The ArtPlacer Widgets allow potential clients to wander through your website's art catalog while trying the artworks in different spaces. These can be either sample spaces of your choice or clients rooms that they can easily upload on their own.
Adding ArtPlacer Widgets into your website will take it to the next level.
Hence, we offer three types of widgets:
Sample Room Widget
The ArtPlacer Sample Room Widget lets your clients visualize artworks outside of the gallery or studio environment and out into the world.
We offer a variety of 350 unique spaces to showcase your art on. You can create widgets for any number of spaces by generating a different set of code for each space with the Widget Generator.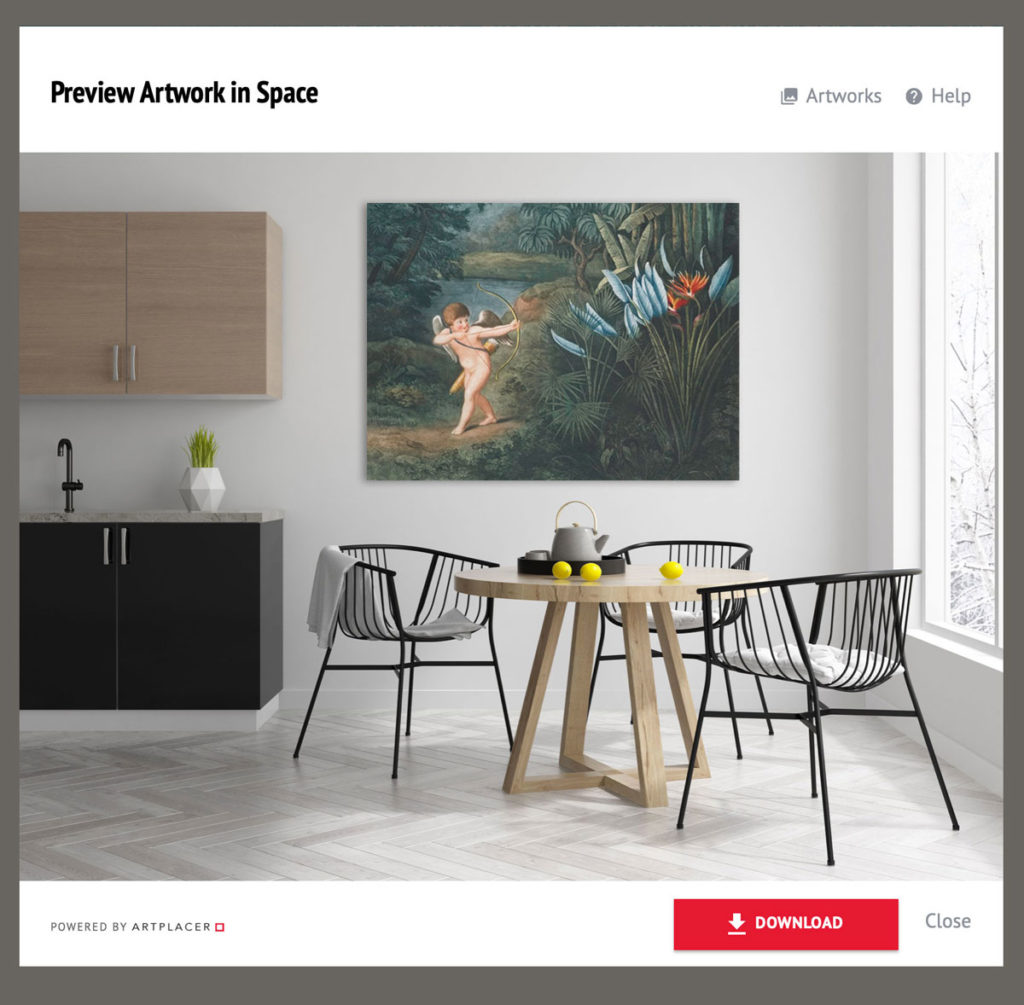 Client Room Widget
The ArtPlacer Client Room Widget helps to pre determine how a space will come together. It helps collectors to visualize exactly what the original artwork would look like on their actual room.
With just a few clicks your potential clients upload a picture of their space, set up the walls, enter their heights and tada! the artwork is hanging on their wall.
Augmented Reality (available soon)
The Augmented Reality Widget allows customers to visualize artworks through the device's camera, straight onto their walls as if the art was already hung in that spot.
This Widget opens the ArtPlacer App or takes you to the App/Google stores for a free download onto your mobile device.
Please note that the Augmented Reality Widget Button is only displayed when your website is accessed with a mobile device.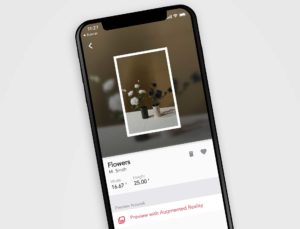 The Widgets in action
If you are interested in seeing how the widgets work, you can head over to some of our client's websites currently using them.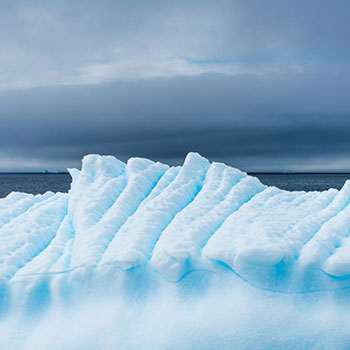 If you'd rather watch a video of the Widgets in use you can check out the following videos.
Requirements
The ArtPlacer Widgets can be installed in almost any platform. Some of the supported platforms are Shopify, WordPress, Squarespace, Prestashop, Wix, and all custom websites. You need the ability to add custom HTML code to your website, and that's it. If you need any help, make sure to read the Widgets Documentation on your Dashboard.
Last but not least, the ArtPlacer Widgets are only available for Advanced and Premium plans.
If you need further help or would like to enquire about your current platform, please contact us.