All you need to market your art
Build an impactful digital strategy to reach new collectors and strengthen relationships with recurrent ones. Using ArtPlacer you'll be able to upgrade your online art business or bring your brick-and-mortar business to digital life.
Features
Room Mockups

Showcase your art in exquisite ready-to-use spaces. Choose from a variety of 1600+ spaces and counting!

Virtual Exhibitions

Curate and host high-quality virtual art shows. Create an online show or an always-open virtual duplicate of an in-person show.

Website Integrations

Integrate ArtPlacer's functionalities with your e-commerce or website. All main platforms are supported!

Personal Spaces

Showcase your art in your collector's home. Create accurate layouts in real scale and in proper perspective.

Exposure

Feature your art in new channels: Discover ArtPlacer site and ArtPlacer Mobile App. Make your art available to a global audience of collectors.

Art Fair Planner

Lay out your artworks in custom booth walls. Save time and money designing your upcoming show!
ArtPlacer suits every art
professional need
Artists

Uplift your brand image and gain exposure. Enhance your website and create new sales opportunities.

Galleries & Institutions

With ArtPlacer's cutting-edge tech, increase collector's engagement and boost sales.
ArtPlacer is an integral part of our business, and a major differentiator.
Steven Koppel
Photographer and founder of Expressions Gallery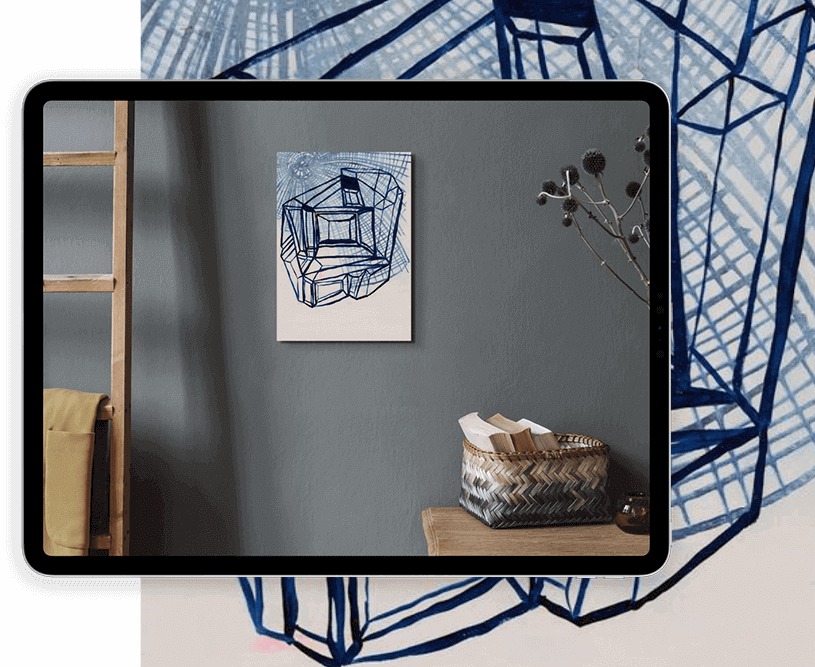 Exquisite visuals.
Little effort.
Create sensational designs to elevate your brand image with ArtPlacer Library Spaces. Place your work in beautiful pre-set rooms to refine your website and social media channels. Using ArtPlacer Personal spaces you can choose to virtually hang your art on a collector's space to support your commission and sales conversations with visuals.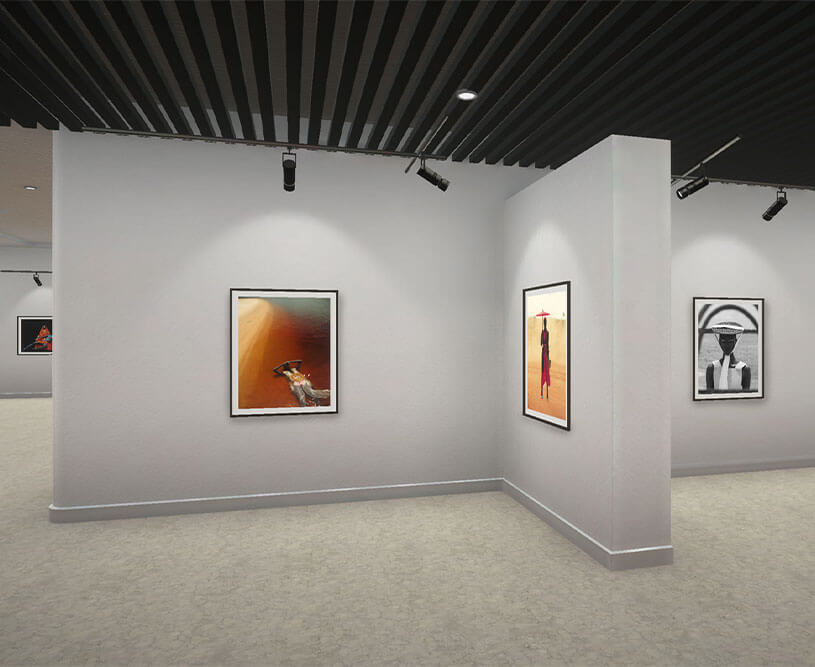 Stunning Online Shows.
Ready in minutes.
Host temporary shows of world-wide reach on your website and encourage visitors to explore new pieces and rediscover existing works. Enable them to inquire or buy directly from the show, while enjoying a rich and interactive experience.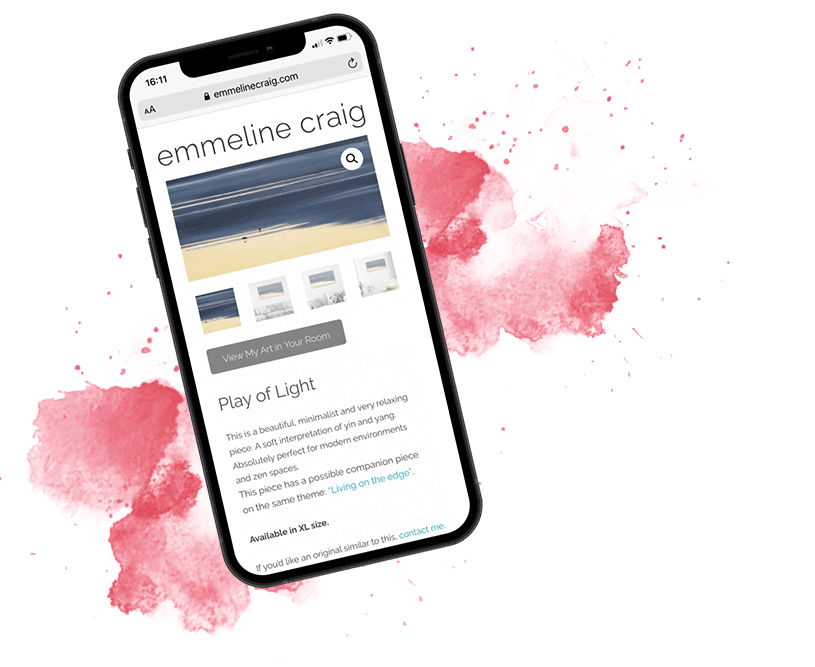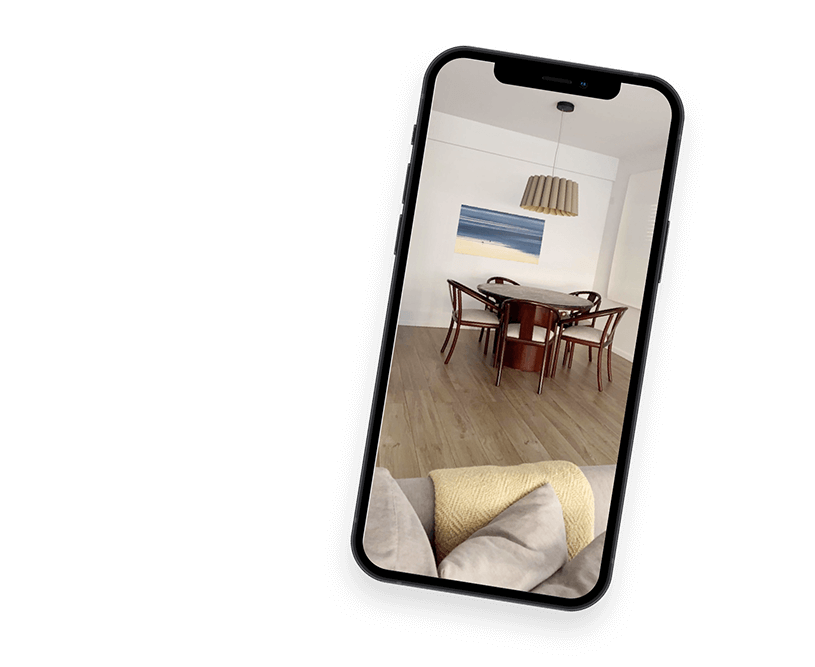 Boost your website's sales
Engage your audience with ArtPlacer Integrations, so clients can preview artworks in a virtual space, at scale and in perspective.
Enable visitors to superimpose art on their walls using Augmented Reality technology, view art pieces at scale in gorgeous stock rooms and easily create accurate previews from images of their own rooms.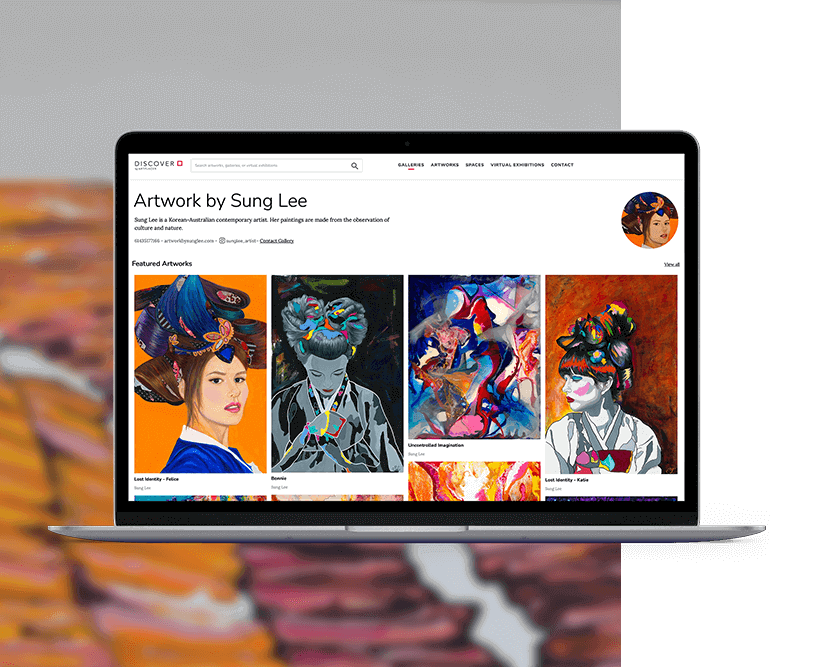 Get more Exposure
Discover ArtPlacer is where artists, galleries and collectors meet. Create a top-notch profile where collectors can inquire about your work. Showcase your bio, featured artworks, featured open show*, website and social media links. Add a virtual space to present your art in proper dimensions, in an interactive environment. Reach art lovers across the globe and sell more art!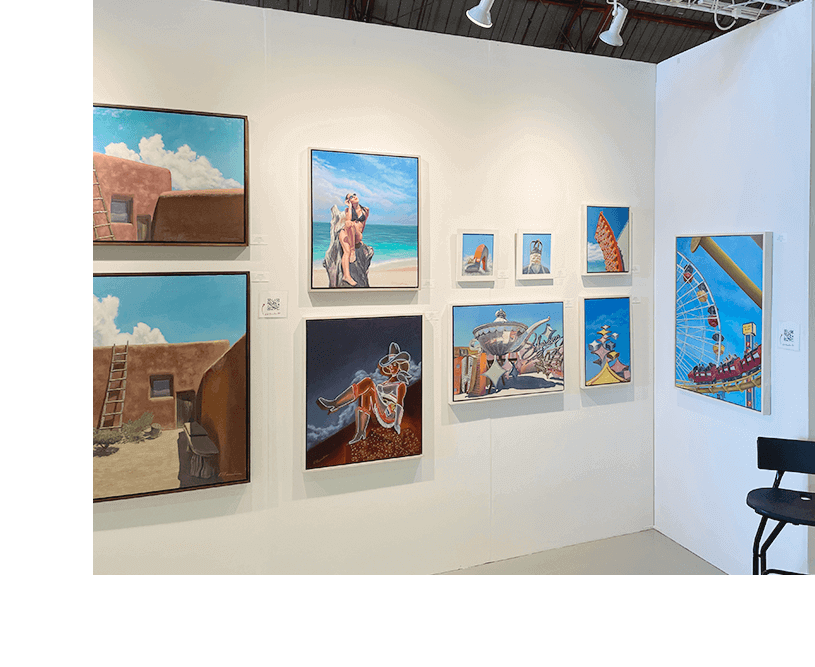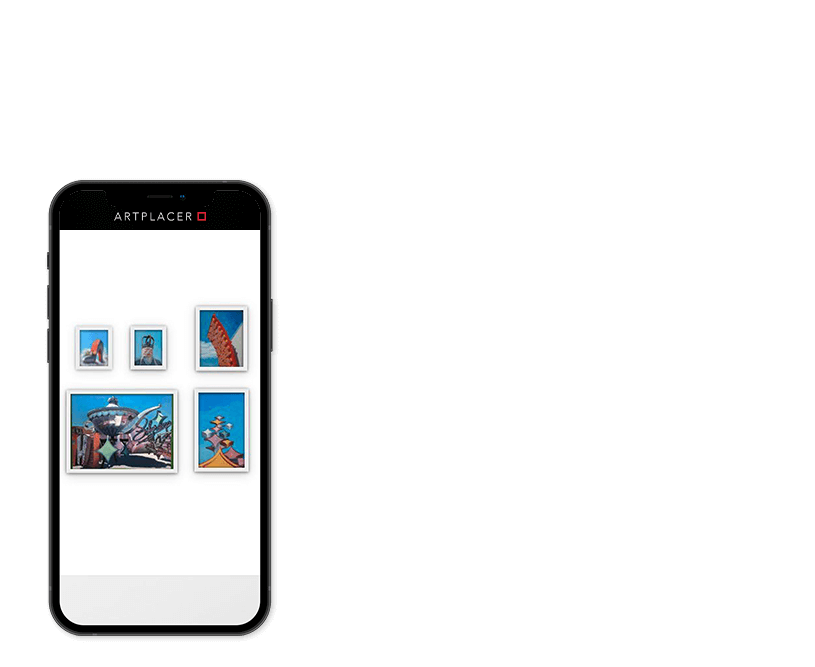 Digitally plan your next art booth
ArtPlacer's cost-effective planning system saves time, money and unnecessary artwork handling. Take advantage of ArtPlacer's planning tools to curate physical shows in advance!
Try ArtPlacer for free today
Join hundreds of Art Professionals that are growing their business with ArtPlacer.
Start 7-day free trial