3D Online Shows
Virtual Exhibitions
Impress and engage with collectors with high-quality, three-dimensional virtual galleries.
MAR+VIN Exhibition
Represented by Mario Cohen Gallery
Welcome to your own online gallery
Virtual Exhibitions enables you to easily curate amazing 3D online art shows, allowing visitors to navigate the space and interact with your art in real time.
ArtPlacer has developed a premier service with everything I need to conduct a rich and successful online exhibition curation.
Sergio Gomez
Director, 33 Contemporary Gallery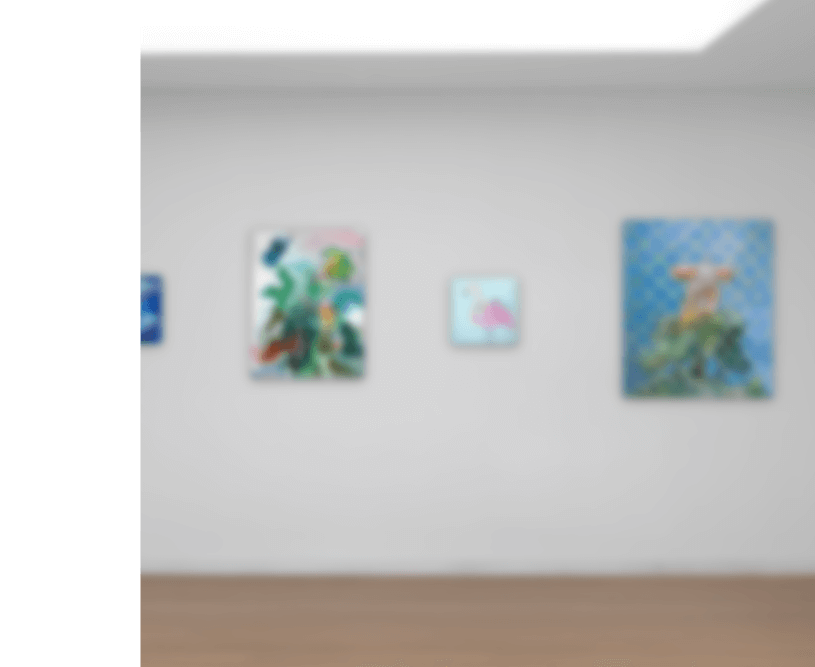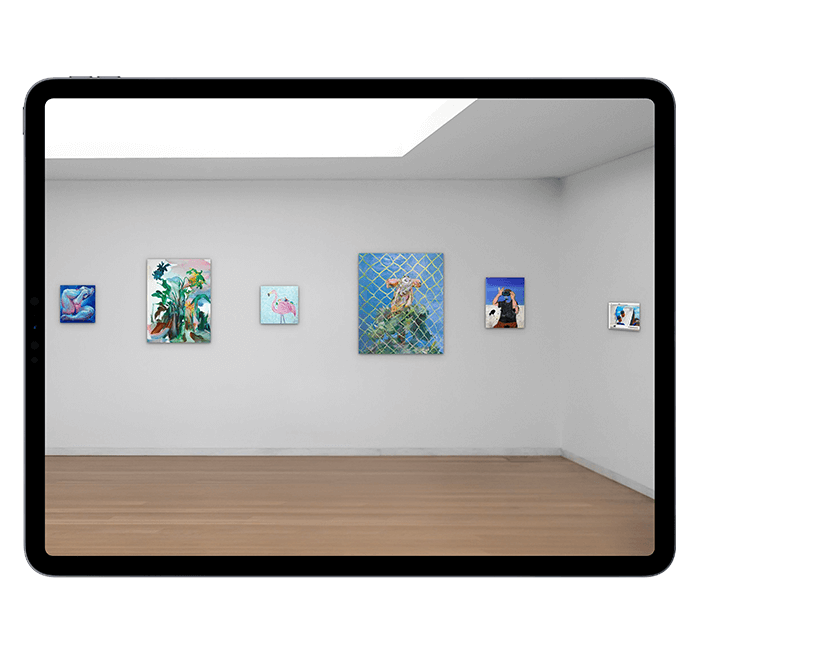 Gain international reach
Start exploring international sales: virtual events will widen your audience and establish a new revenue stream. If you already have an international following, art lovers who weren't usually able to visit your in-person shows before can now appreciate your work in a virtual gallery.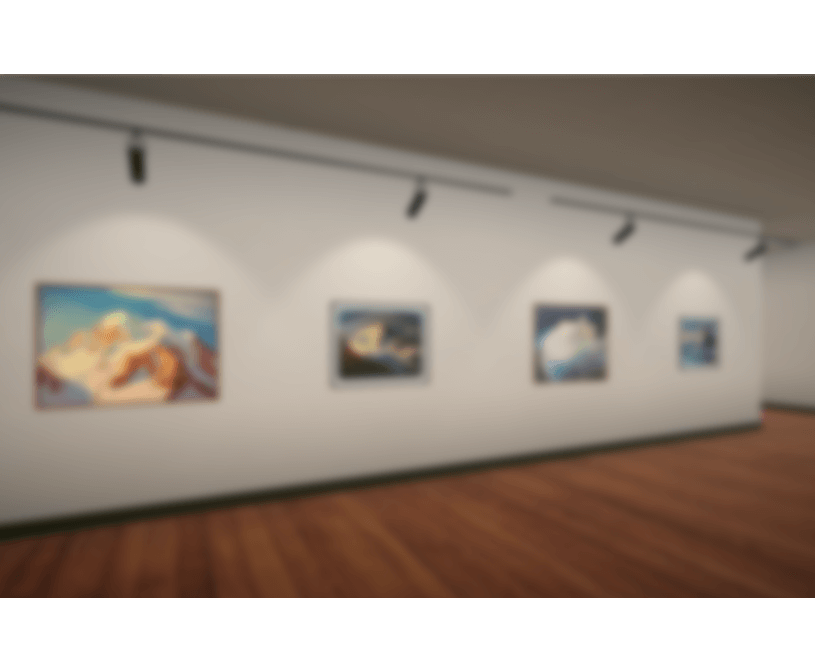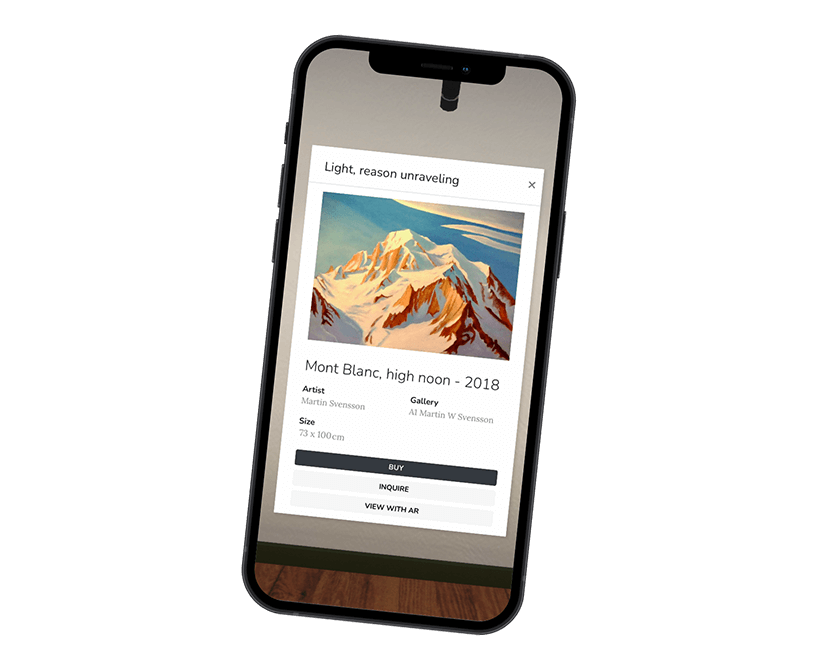 Direct purchase and easy inquire
""Buy" and "Inquire" buttons are available inside the Virtual Exhibitions, mirroring industry habits to facilitate how art collectors can acquire new pieces. An ideal solution for young audiences and next-generation collectors that want a frictionless and secure buying process.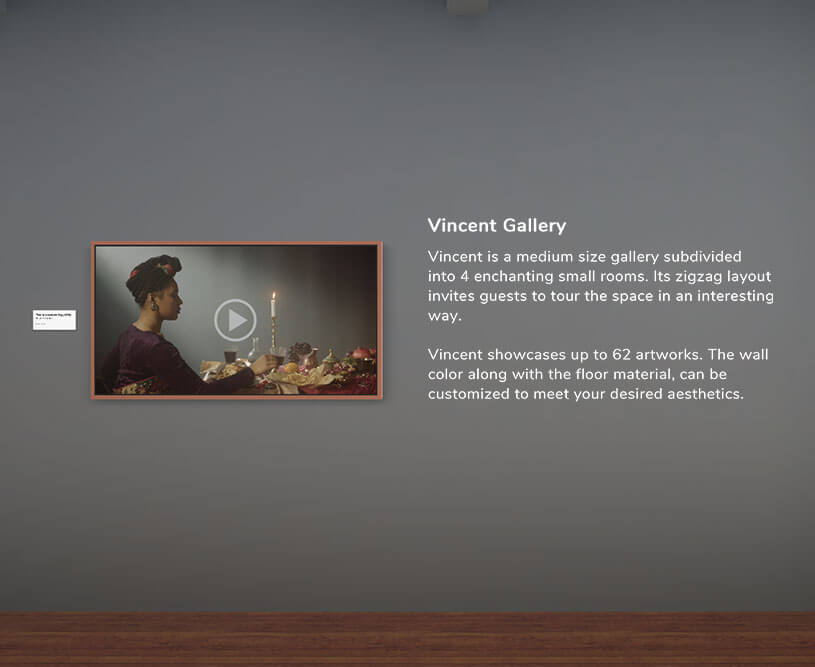 Add text, videos and NFTs
ArtPlacer's Virtual Exhibitions support a vast array of formats. You can host irregular and conventional paintings, photographs, NFTs, texts, animated GIFs, and videos. Get creative: the possibilities are endless!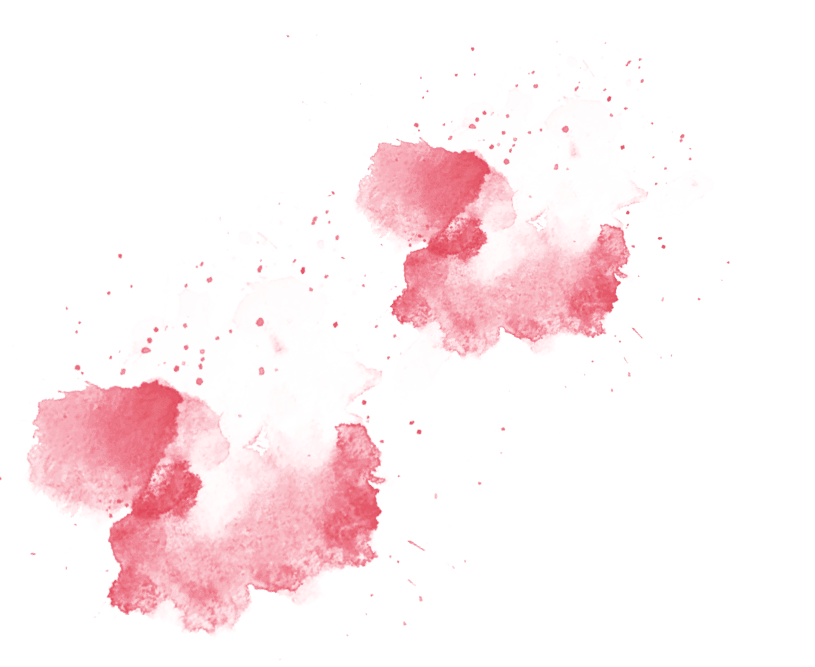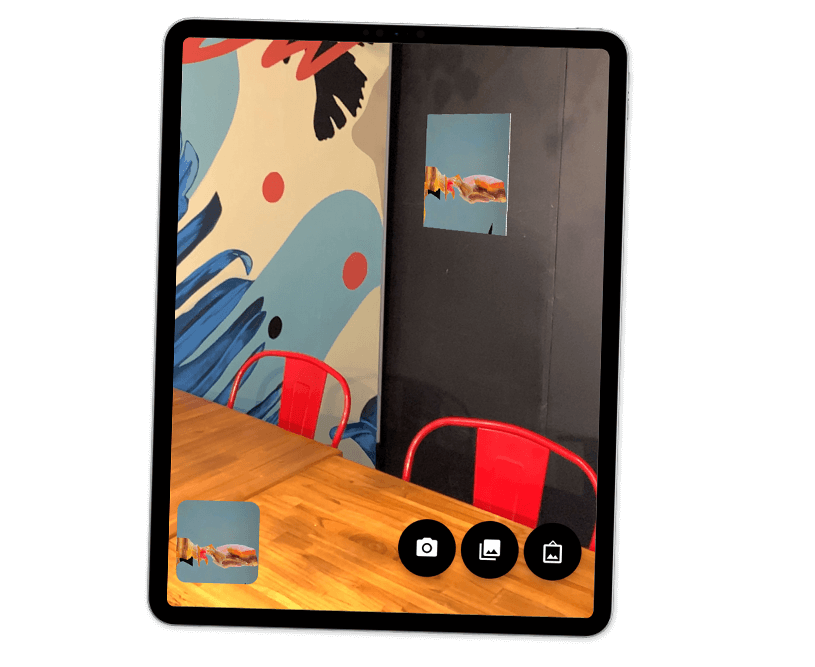 With Augmented Reality, engage collectors further
Augmented Reality technology gives attendees the chance to superimpose a favorite piece of art on their desired space, engaging collectors on a whole new level. Just click on "View in AR" and let the ArtPlacer AR Mobile App do the magic.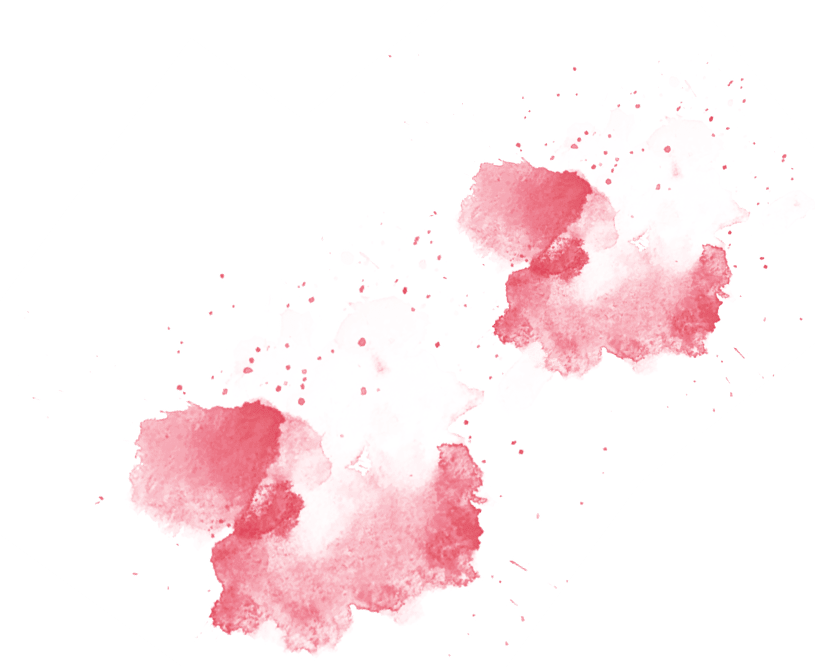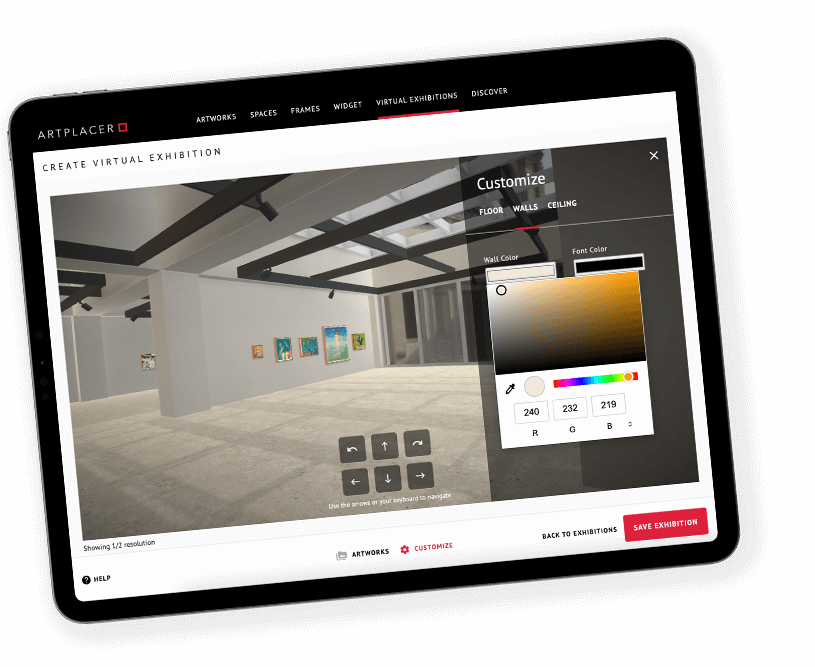 Plan Ahead: prepare your next art show
Curate a physical exhibition by first arranging different pieces of art on a virtual and interactive replica. This is a cost-effective planning system that saves time, money and unnecessary artwork handling.
Try ArtPlacer for free today
Join hundreds of Art Professionals that are growing their business with ArtPlacer.
Start 7-day free trial