Website Integration
ArtPlacer Widgets
Optimize your website with "Try Before You Buy" features and turn visitors into art buyers.
Make your art business website stand out
Answer your customer's common questions and concerns about buying art online with ArtPlacer's "Try Before You Buy" website integrations. Enable them to accurately visualize your art pieces on their walls or in digital sample rooms.
There are 3 types of integrations: Sample Room, Client Room and Augmented Reality.
Client Room Widget

Invite visitors to upload a picture of their room to virtually hang a piece they love.

Sample Room Widget

Let collectors portray your art pieces at scale in mockup rooms of your choice.

Augmented Reality Widget

Inspire visitors to superimpose art on their surrounding walls, through their device's camera.
The ArtPlacer Widget can be installed in all main platforms including Shopify, WordPress, Squarespace, Wix and also custom websites.
The ArtPlacer integration builds trust with customers. Providing an exceptional experience sets you apart and goes a long way towards showing potential buyers that you care.
Elena Dragoi
Fine Art Photographer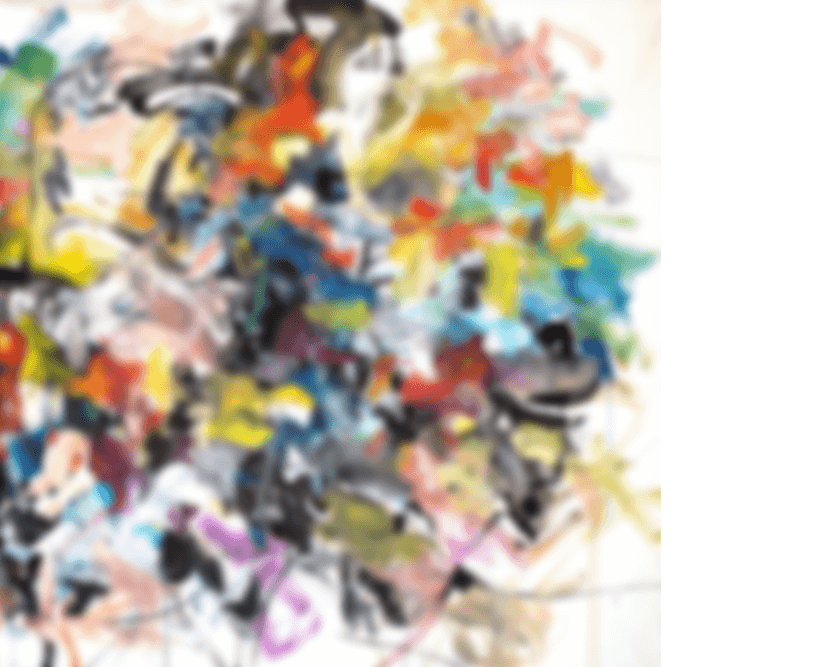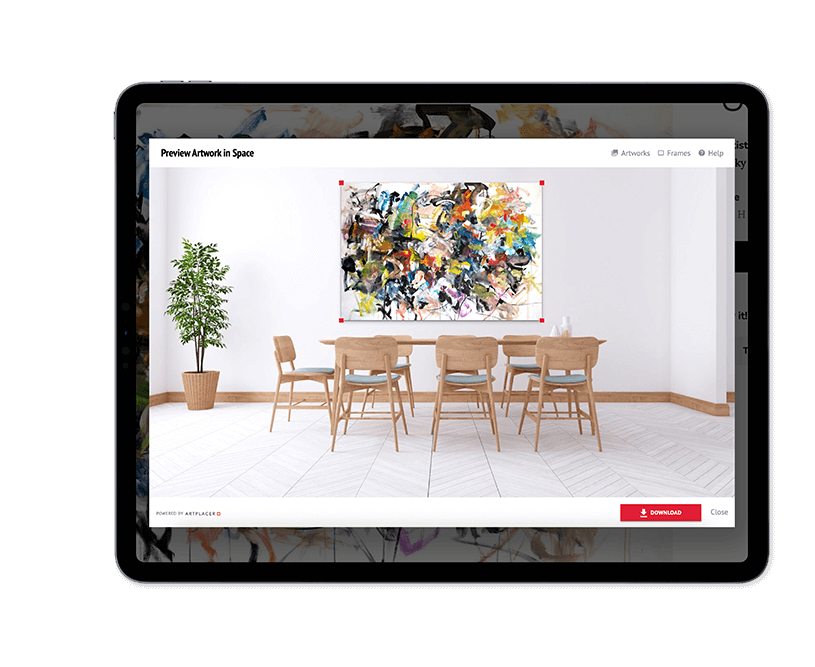 Accelerate your online art sales
Artists and gallerists have increased their sales and inquiries after integrating ArtPlacer's widgets into their websites. These integrations help them reduce shoppers' uncertainty about making an online art purchase, easily allowing them to see how the artwork will fit in their surroundings.
This interactive and visual dialogue occurs within your website with just a few clicks.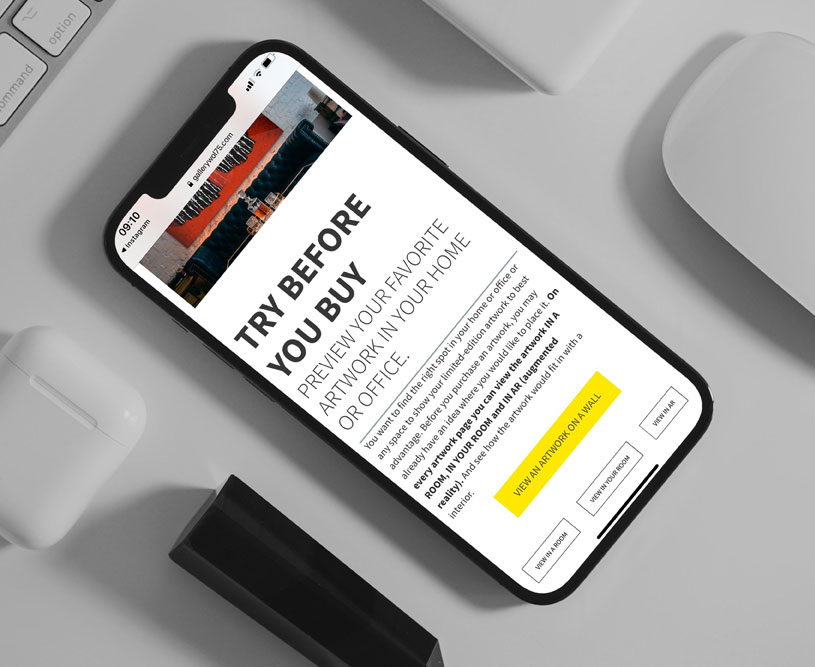 Provide a new art-buying experience
Make sure you advise your collectors to choose the right spot, and artwork for their interior. Help them make smart decisions to build strong and lasting relationships. Using the ArtPlacer widgets, your clients will be able to download and share the previews of your art in their spaces with friends and family.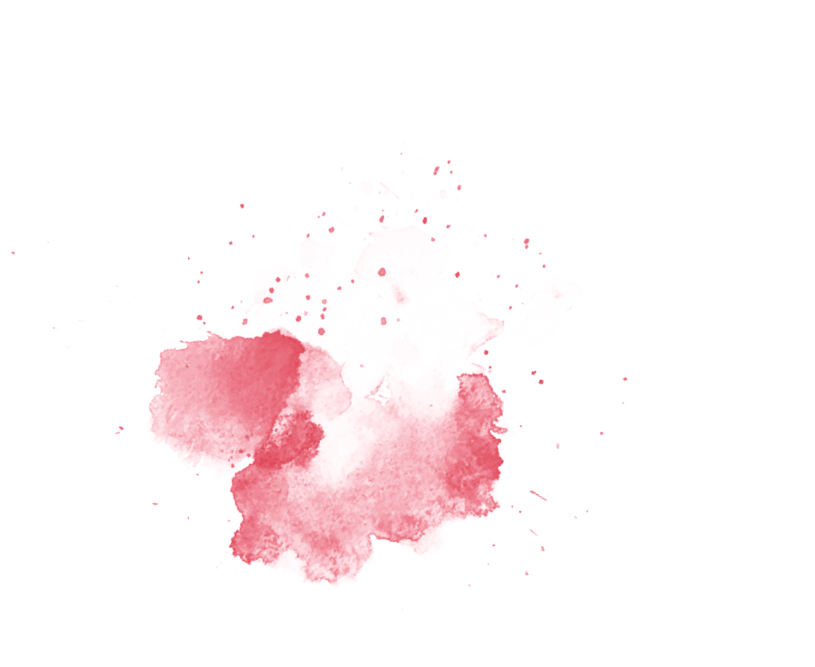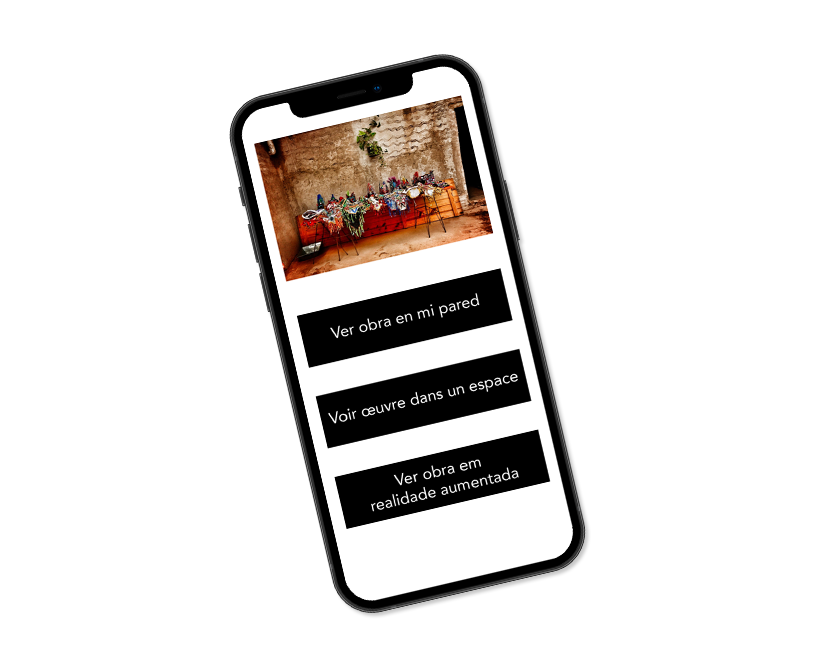 Customizable buttons and languages
The ArtPlacer buttons can be easily styled to match the aesthetics of your site. White label options are also available on Premium plans.
The widget is currently available in 10 languages and new ones can be developed upon request. These are: English, Spanish, French, German, Arabic, Polish, Portuguese, Hebrew, Dutch and Italian.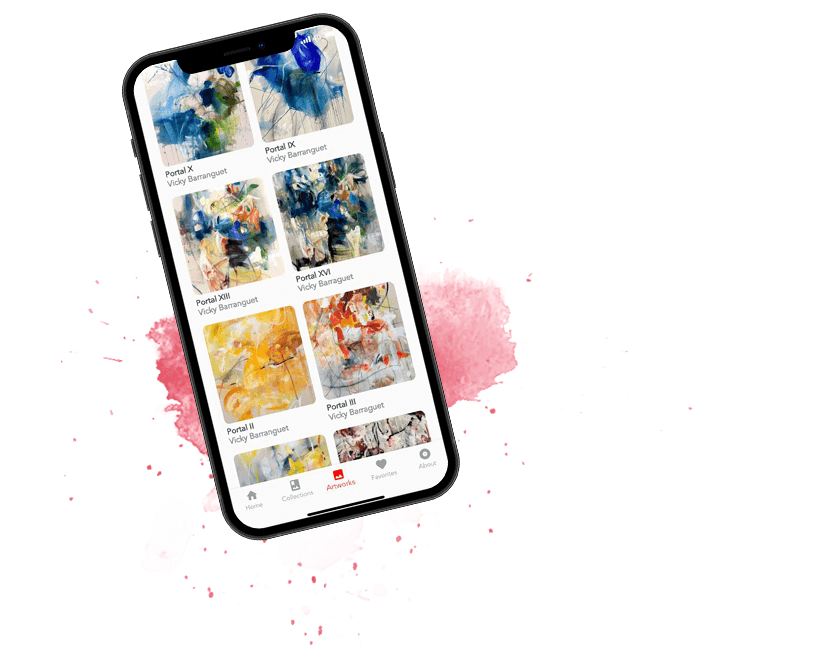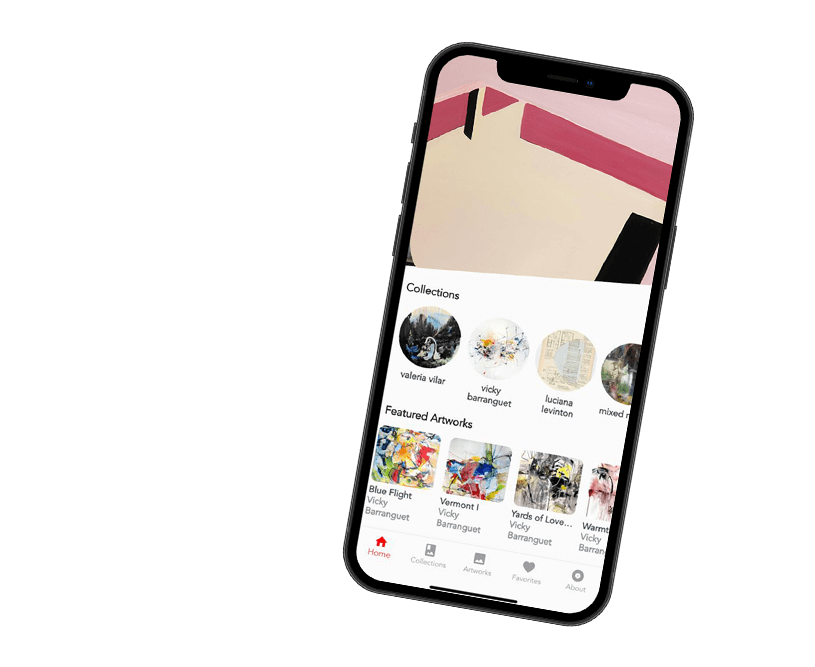 Launch your White Label Mobile App
Integrating the ArtPlacer Augmented Reality Button into your website will automatically connect the visitor with the free ArtPlacer AR Mobile App. But if you want to create your own mobile app and reinforce your brand image across all devices: ArtPlacer offers bespoke mobile app developments.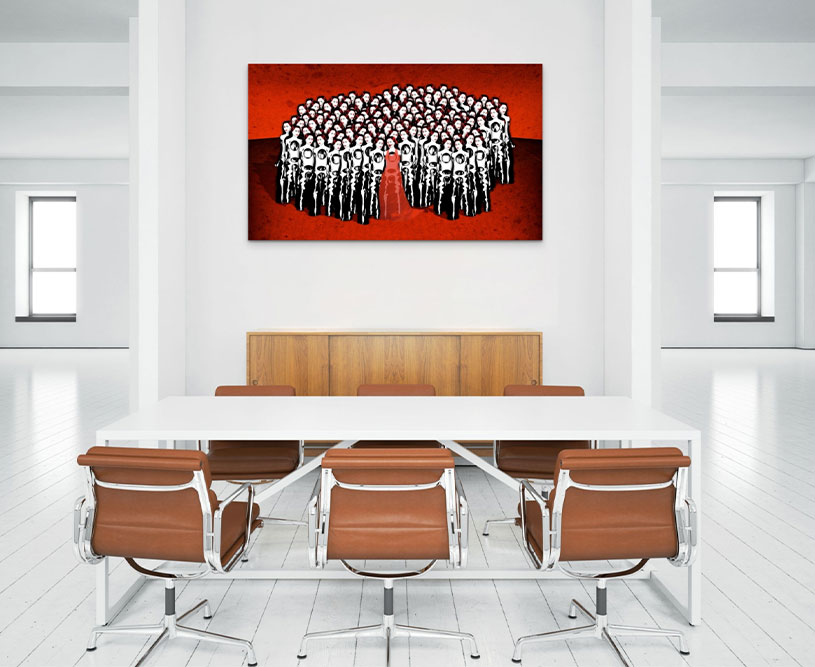 The ArtPlacer Widgets are a must on any gallery or artist website!
Immediately convey a visual of your artwork in context.
Enable collectors to interact with your online gallery for longer periods of time.
Cut out the busy work by allowing your clients to create and download excellent mockups by themselves.
Try ArtPlacer for free today
Join hundreds of Art Professionals that are growing their business with ArtPlacer.
Start 7-day free trial