For Artists
Build a strong online presence
ArtPlacer specializes in providing essential tools to build appealing shows and visuals.
Blue hearts by Vicky Barranguet
Represented by Artemisa Gallery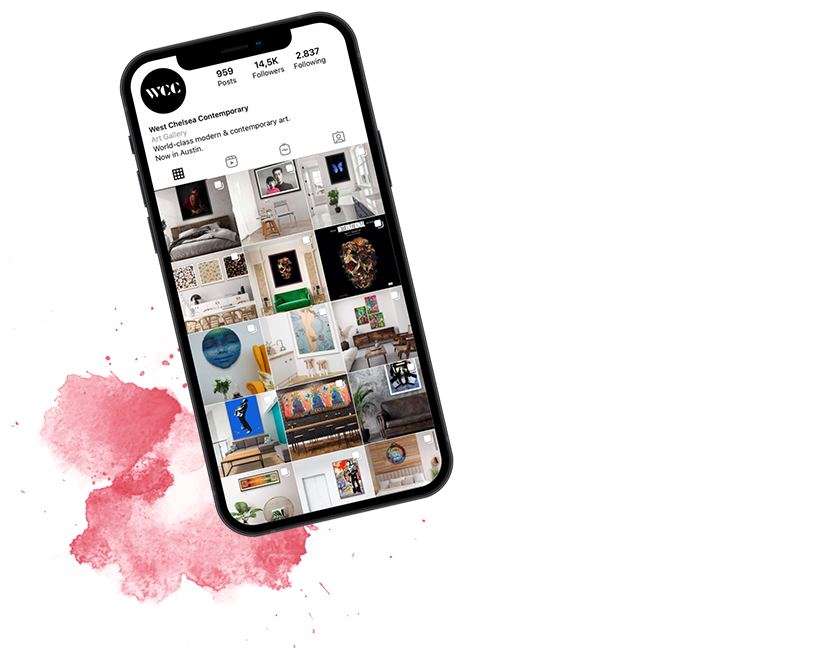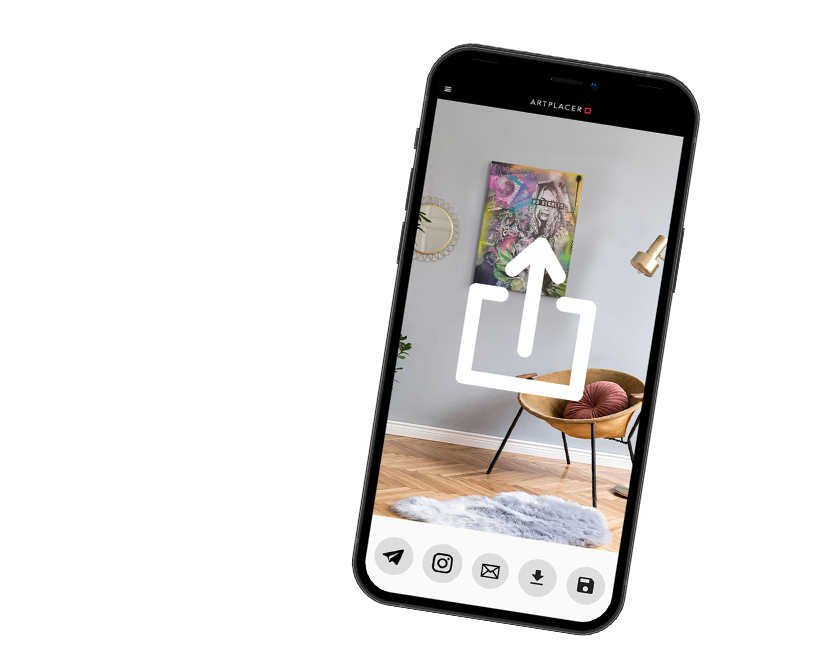 Create room mockups for social media
Uplift your brand image with exquisite layouts. ArtPlacer Library Spaces offer a wide variety of beautiful royalty-free spaces. Smart Spaces take customization options to the next level with the ability to choose wall colors and layering artworks behind objects like lamps or plants, to achieve realistic and exquisite images ideal for social media, email marketing, or any online platform. Spice up your profile with content that your audience will love.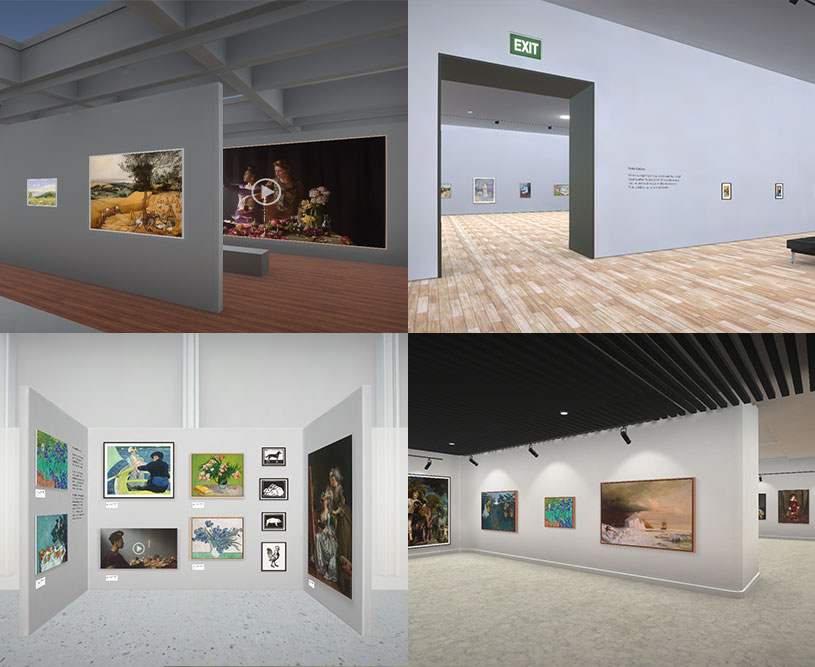 Ready-to-use 3D
gallery spaces
Present your artwork with your own online art show: choose your ideal digital art gallery, from big museums to intimate galleries and 3-wall art fair booths. Measure new conversion and sales opportunities with your clients, like the number of visits, clicks, and overall return of investment with Virtual Exhibitions Analytics.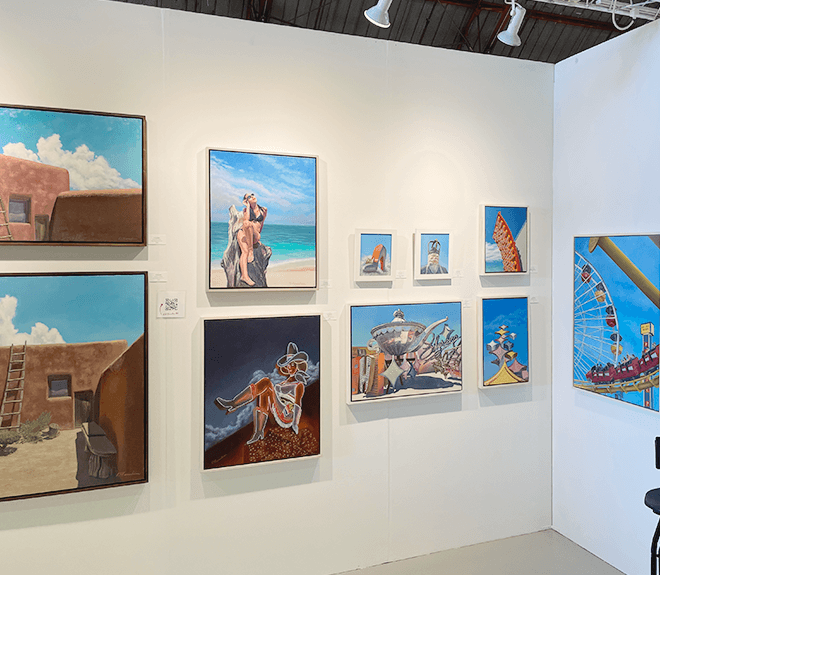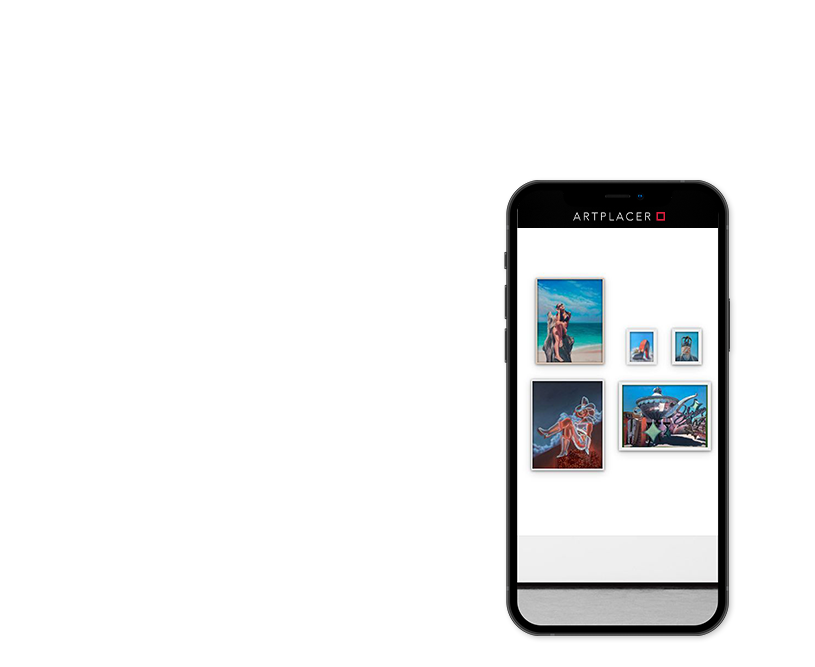 Digitally plan your next art show
Save time, money, and prevent unnecessary artwork handling. With ArtPlacer's Art Fair Planner, just set your fair booth walls height and width and get creative playing with your layout until you achieve the perfect look. 
Use ArtPlacer's planning tools to curate physical shows in advance!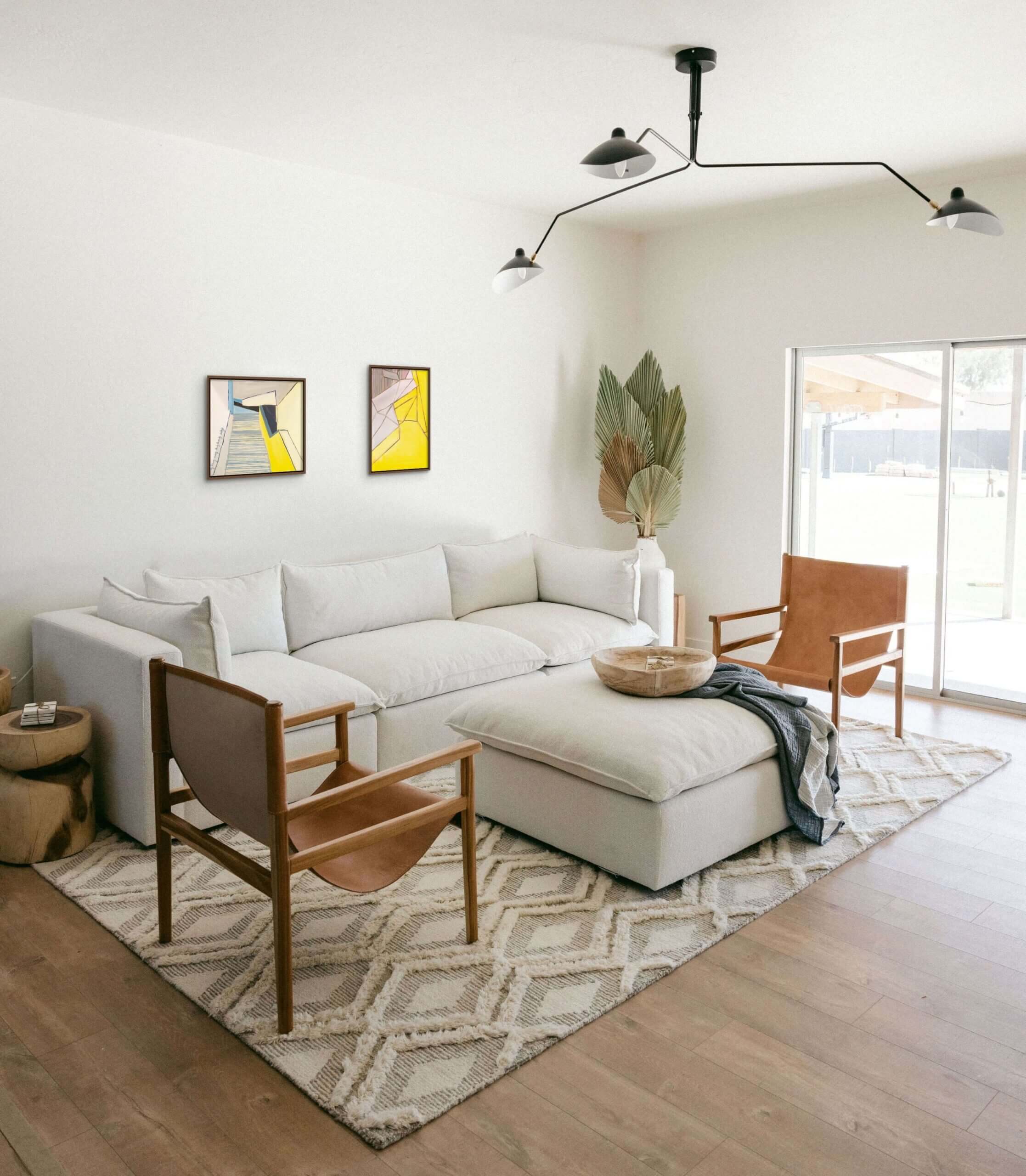 Solve collector's uncertainties
Now collectors can get an accurate preview of how your commission or original work will look in their space. Get an answer to their most common doubts:
Create and share a variety of setups with canvases of different sizes placed on your collector's wall to find the perfect dimensions for their piece.
Will the colors match my furniture?
Virtually hang a diverse set of art pieces in your client's space. Easily share the options vía email from within the app or download the setup to share it via phone message.
Will I find the overall look to be appealing?
A work of art can be classic, powerful, graphic, sharp, sophisticated, neutral, and much more!. Share a preview of the end result and give the collector an accurate look and feel of your piece in their room.
Seasoned artists

Increase collector's engagement with website integrations and AR technology.

$23
Advanced Plan
Monthly amount, billed yearly
Learn More

Emerging artists

Build your artist brand with room mockups, 3D virtual exhibitions and more exposure.

$9
Basic plan
Monthly amount, billed yearly
Learn More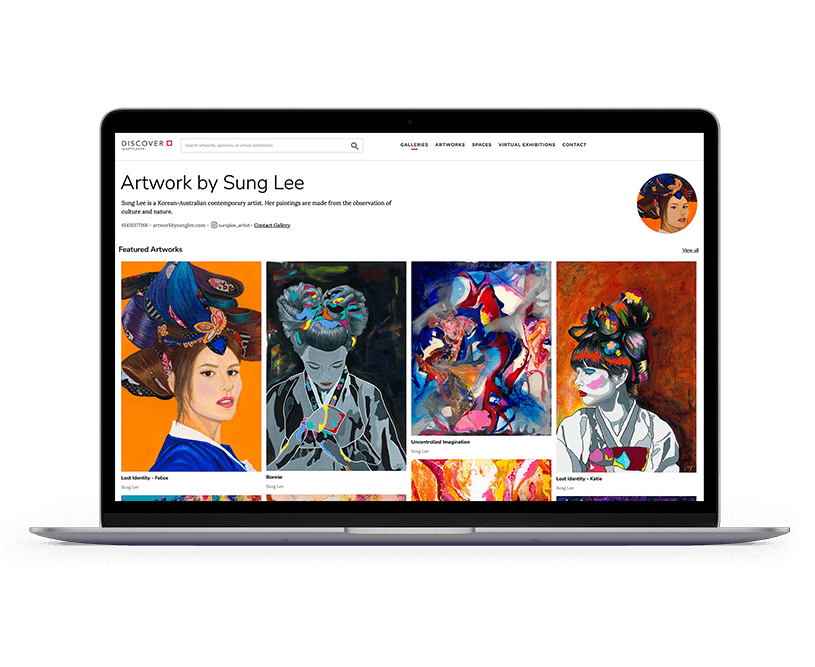 Increase your reach as an artist
Discover ArtPlacer is where artists, galleries and collectors meet.
Create a top-notch artist profile where collectors can inquire about your work. Showcase your bio, featured artworks, featured open show*, website and social media links.
Also, add a virtual space to present your art in proper dimensions, in an interactive environment. Reach art lovers across the globe and sell more art online.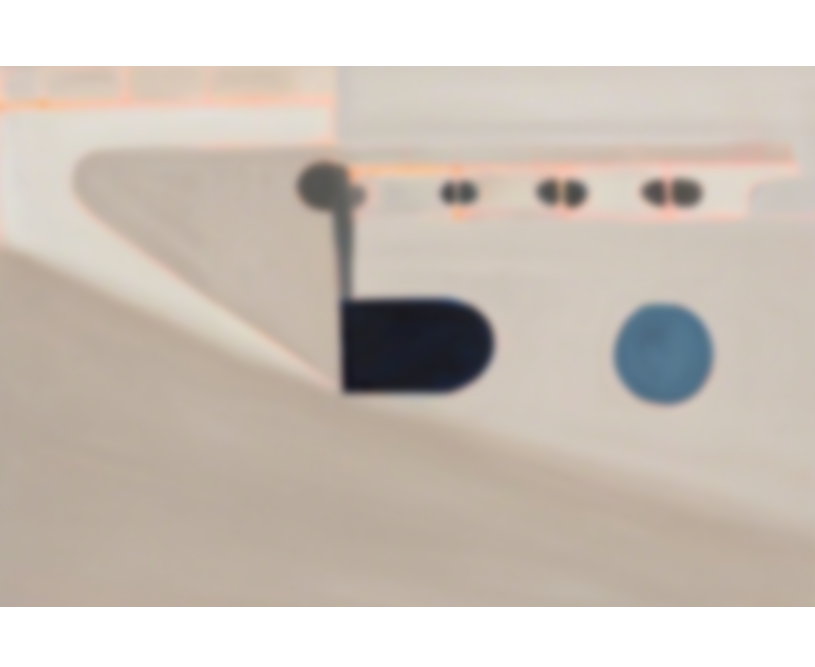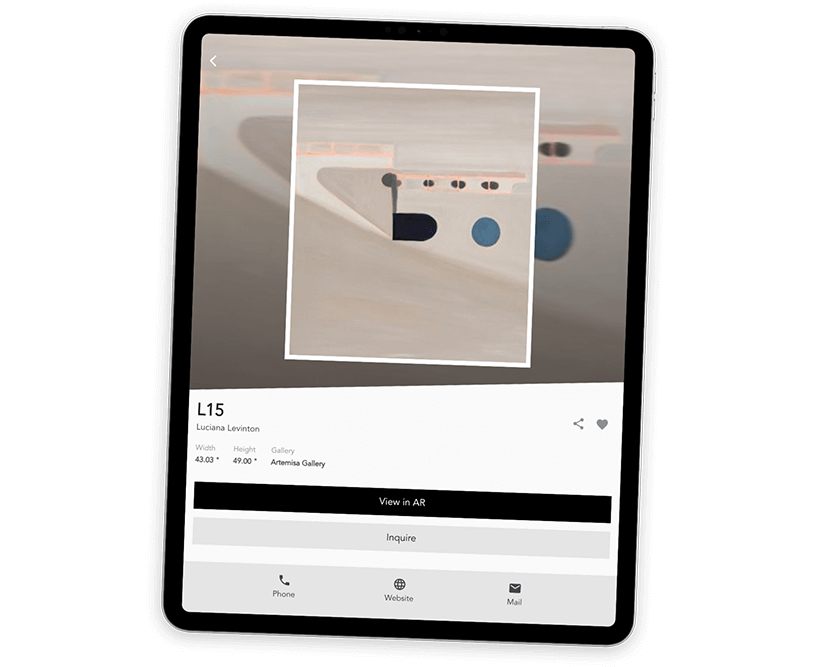 Get your art featured in new channels
Feature your art on the Free ArtPlacer Mobile App and ArtPlacer Discover and get more exposure and inquiries! Create new business opportunities and help visitors get a better sense of how your artwork will look on their surrounding walls.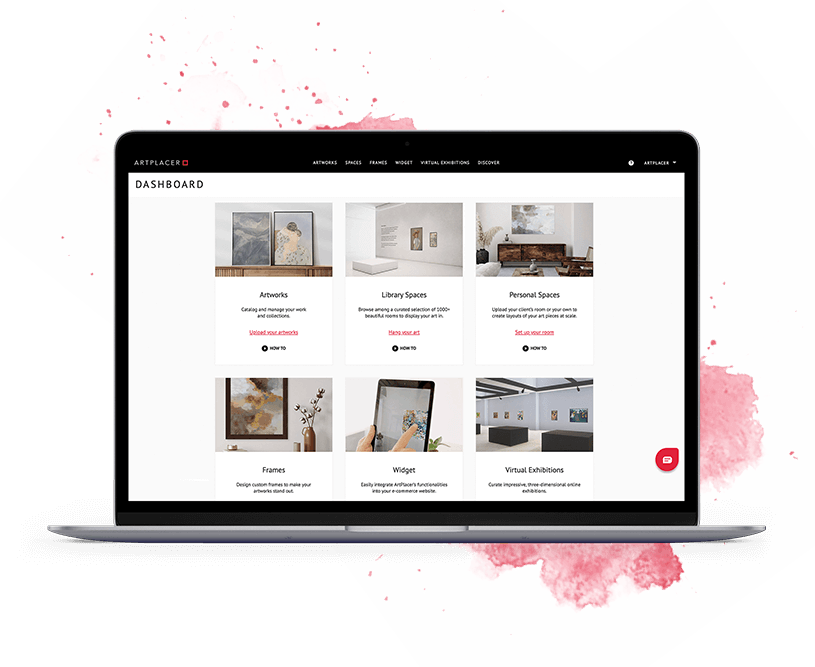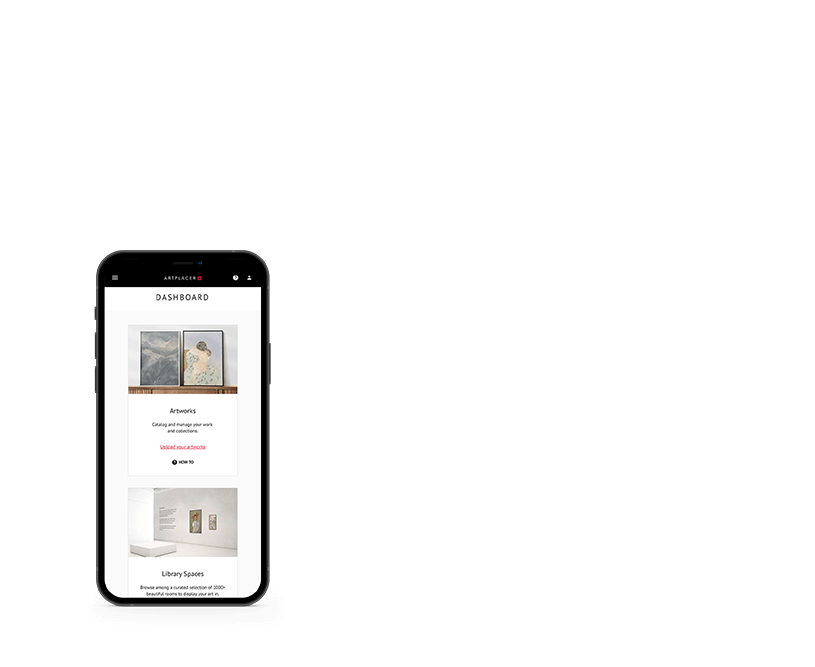 Available on all devices
ArtPlacer is a web-based tool so there is no need to install any software. Whether it's Mac, PC, or mobile, as long as you have an internet connection you can create promotional material for your artwork at any time.
Try ArtPlacer for free today
Join hundreds of Art Professionals that are growing their business with ArtPlacer.
Start 7-day free trial