Six months ago, we launched ArtPlacer's new website. Those of you who've been using ArtPlacer since the early days will recognize the changes. I invite you to take some time to look around and find some very interesting new features. But before sharing all the details, I would like to talk about why we are doing this.
ArtPlacer was born many years ago when Martin Zaleski and I, Nicolas Michael, were working on a gallery website. The art advisors expressed how much time and resources they invested in providing clients with images of different placement options for their art. How to create an accurate preview of artworks in rooms, with the right perspective and dimensions became a challenge. During one of our calls, I had an "aha" moment and realized this could turn out to be a web-based tool that could provide real value not only for our client but for every artist and art lover.
We envisioned ArtPlacer as a digital partner that would help people visualize art in space quickly and efficiently, fulfilling the need of showcasing wall art in homes and ultimately opening a world of possibilities for setting up art fair booths.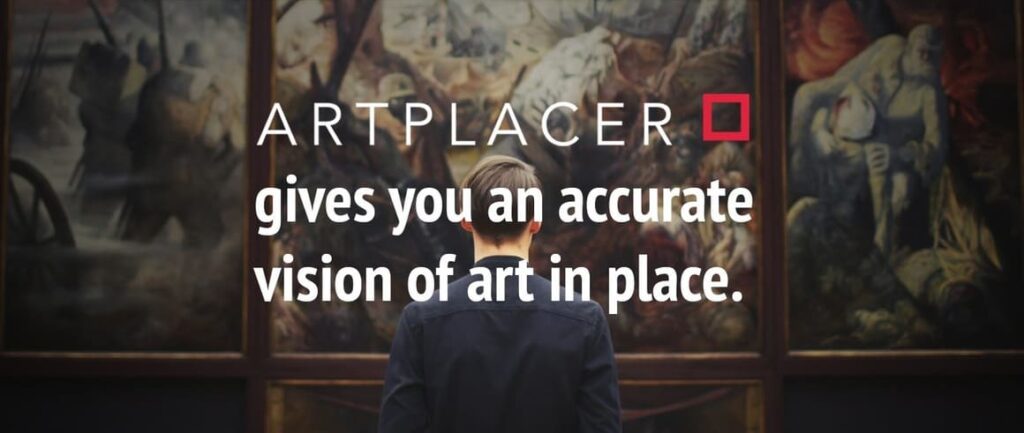 What's new?
The new design focuses on a more simple interface. The same steps need to be followed to place and preview art, but a more intuitive layout will make you save time. In case of doubt, you can always access our Help module which has also been updated.
The biggest change is the implementation of a Library of 350 pre-set spaces for you to try your art on. We received plenty of feedback from the community asking for this new feature and we are happy to say that it's finally here. Upload your artwork, drag and drop it on a wall and watch it be automatically placed with the right proportions and perspective.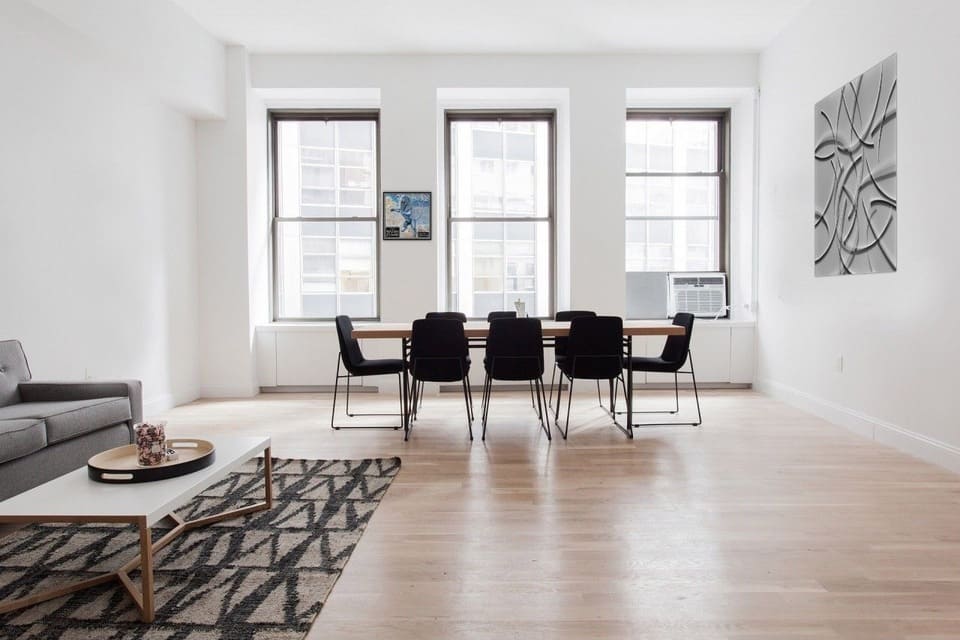 The beauty of ArtPlacer resides in the fact that you don't need to download or install any special software to make it work. As long as you have an internet connection, you are good to go.
We spent plenty of time thinking of a way of taking our services one step further and after months of hard work, we are genuinely excited to present the ArtPlacer widget. By embedding it on your website, potential clients can try your collections in their homes in just a few clicks. As simple and effective as that. This feature should make your website stand out by establishing a distinctive connection with your clients and will ultimately make you improve your sales. You can see it in action here.
Another new spec that came up from the interaction with our users has been introduced: resizing artworks in place. If you weren't sure about the correct dimensions of the piece or if you were wondering what a bigger print would look like, you are now able to re-scale the art as many times as you want.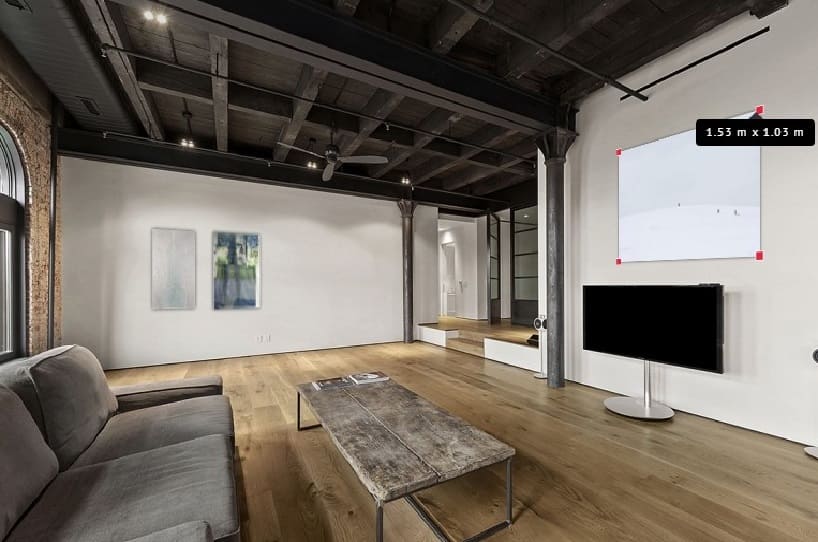 If any of this sounds exciting to you, I encourage you to join our growing community. There are five different licensing plans, each designed to suit particular needs: One-Timer, Basic, Advanced, and Premium (you can learn more about our plans here). If you are already a member, please let us know if you have any suggestions for things you'd like to see! We appreciate how our users push us to be better.
The last thing I want to mention is that we have an App release on the way. Stay tuned because we are not only working on making ArtPlacer more accessible and snappy but we are also coming up with an Augmented Reality module that will show your artwork in place live through your phone's camera.
Thank you all for your continued support! Huge thanks to Martin (my long-time partner at ArtPlacer) and to the talented team working restlessly to make ArtPlacer better. If you have any questions or suggestions feel free to email or contact us. There are plenty of new things ahead. I'm truly excited to see this community evolve!
-Nicolas Michael