Social media has changed our everyday lives. Just thinking about how much time I spend looking at my phone on a daily basis makes me uneasy. I check (almost) everything on my phone. And guess what? As soon as I'm done, I automatically dive into the stimulant world of social media. I embrace all those pictures, videos, and memes with my arms open.
Not long ago Instagram announced that they had reached a milestone of one billion active users in one month. With all these people interacting on social media, how should you adapt as an artist? And more importantly, how should you make the most out of it?
The power of sharing
You should become as passionate about expressing yourself through social media as you are about expressing your personality through art. Don't try to sell your artwork in every post, instead, tell your followers about who you are and what you are making. Never before has an artist had the power to engage so directly with their audience.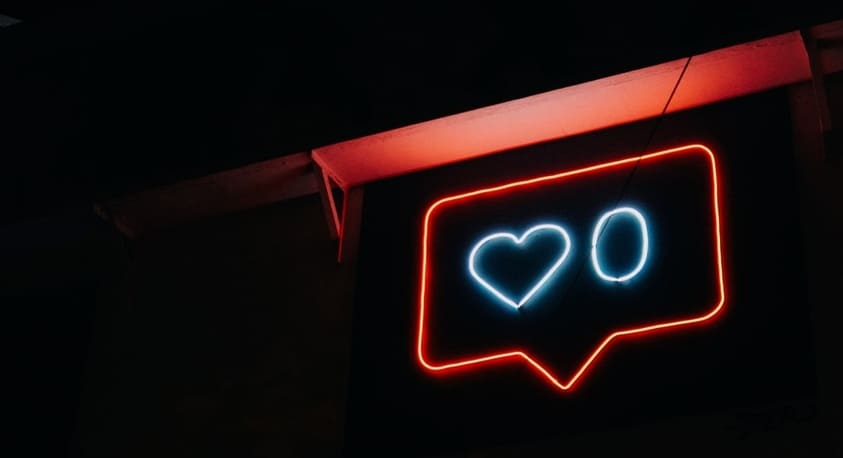 Instagram becomes your gallery
Since social media is connecting artists and collectors like never before, traditional gallery roles are changing. Vogue says that Instagram is the best new way to sell art online. As an artist, you should focus on capturing the attention of art dealers and agents. Enjoy showcasing your work and establishing conversations with others to create engagement and increase your follower count. A huge number of followers should stand as proof of your greatness.
Before, a new art phenomenon would slowly rise into the collecting scene. Nowadays, being featured on the right blog or feed can boost your career as an artist. It means you'll meet influential players, dealers, and collectors overnight.
Through social media, you can talk to your potential clients and establish contact directly. You will be able to interact with people that love your art and you will collect the full amount of your art sales, which are both very comforting. These connections are great for artists that don't want to rely solely on the validation of the art world elite.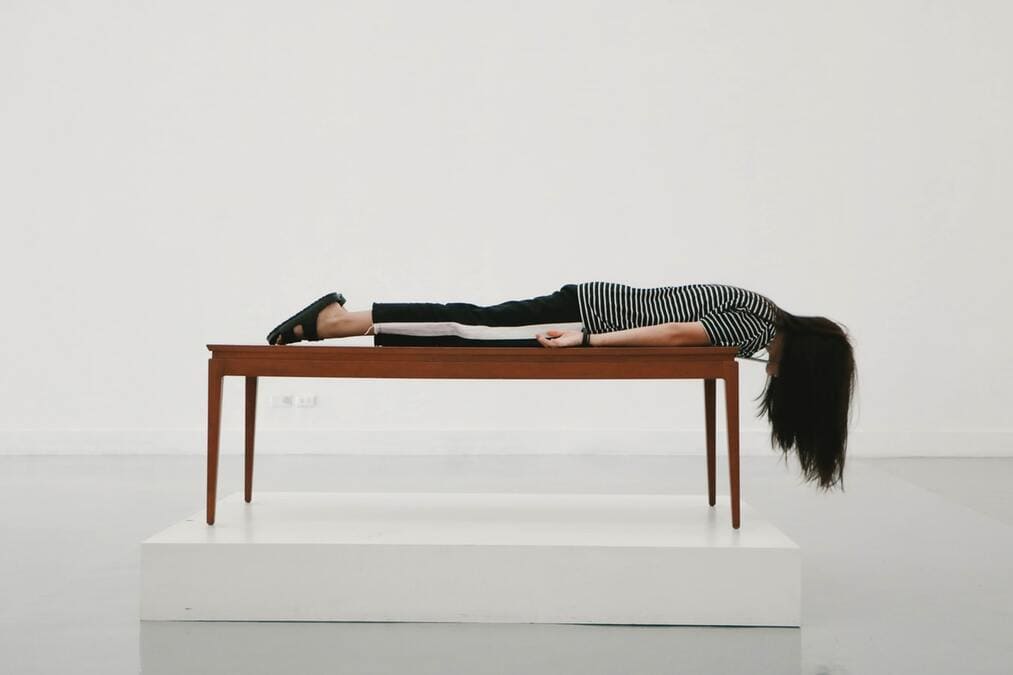 Curate your content
Your profiles should show your personality but bear in mind that you are using it as a marketing tool. Most followers won't care about where you are dining or if your cat has shredded your sofa. Give viewers a glimpse into a work in progress, tell them about your creation process, preview your art hung in a nice living room, and stream live from a gallery event. There is plenty to post about related to your art. Be consistent and remember to engage with your followers.
The traditional art world is changing and many new tools have appeared. Try to go with the flow and use these tools wisely in order to access bigger audiences and enhance your personal business. And most importantly, have fun while doing it.