You asked for it and we listened. The ArtPlacer team made it happen: Smart Spaces is here and with them come endless opportunities to create unique image setups to showcase your art.
One of the best parts of creating is sharing what you have worked on. That's why we have prepared this short list of ideas to get your Smart Spaces layouts featured on ArtPlacer's Instagram.
What are Smart Spaces?
Our Library Spaces have grown and evolved into Smart Spaces. This new setup offers a brand-new series of customization options that open the door to innovative ways to showcase your art.
Choose the wall colors to highlight your artwork, complement its main features or, select a contrasting hue to make your art pieces pop off the wall!
Want to achieve a more realistic look when showing your artworks in digital room mockups? We've got you covered! With Smart Spaces now you can layer your art pieces behind objects like lamps or plants, the result will be an image with "depth" for a more professional presentation.
Plus, with our new gradual lighting technology the quality of how your art pieces look framed in a digital room has improved to the point, it might trick the eye and make you think these are real-life pictures of your artworks in exquisite spaces.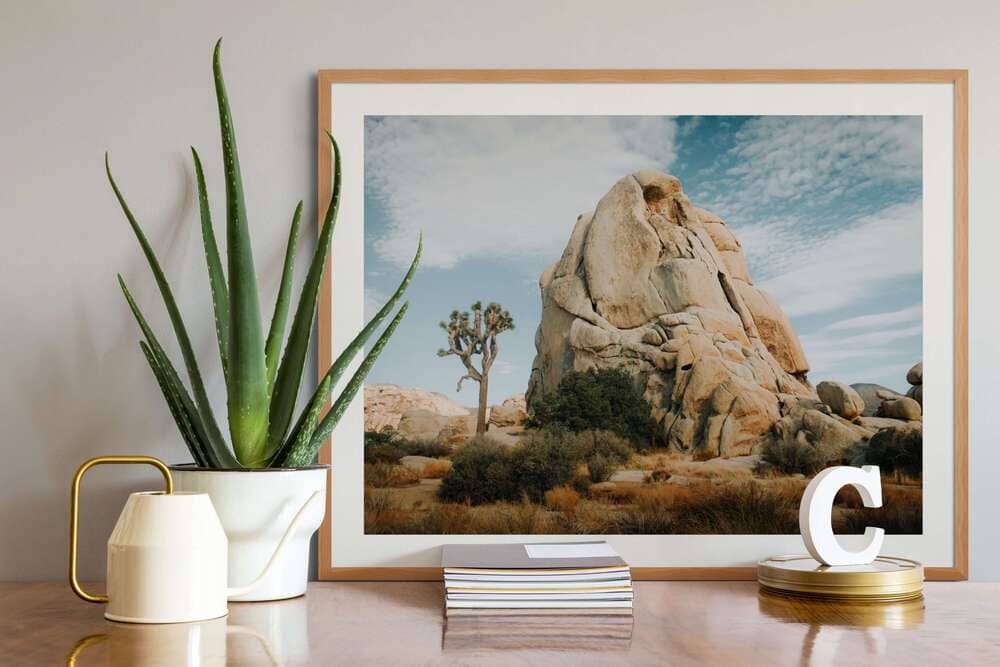 New layer technology lets you place artworks behind objects for a more realistic look.
How to get my Smart Spaces mockups featured on social media
ArtPlacer was built with the idea of gathering all types of artists, curators, and gallerists and providing them with the resources they need to share their creations with a global audience. We are always looking for new ways to improve the Art Marketing tools we design: they are made for you and because of you.
The ArtPlacer community was key in making the Smart Spaces project happen. Now we want to hear your opinions and the best way to improve this tool is to use it!
If you want to get featured on our Instagram make sure to share the setups of your art created with Smart Spaces using the hashtag #artplacer. But that's just the first step, we want to see how you take the challenge of adapting any of these customizable rooms to your style and even, the same room in different styles to capture your point of view.
Get featured on our Instagram by sharing setups of your art in one of these ArtPlacer's Team pick spaces:
Each one of them has a particular setup and style but we want to see how you can make it your own and hear about your experience creating an ambiance that captures your artistic point of view.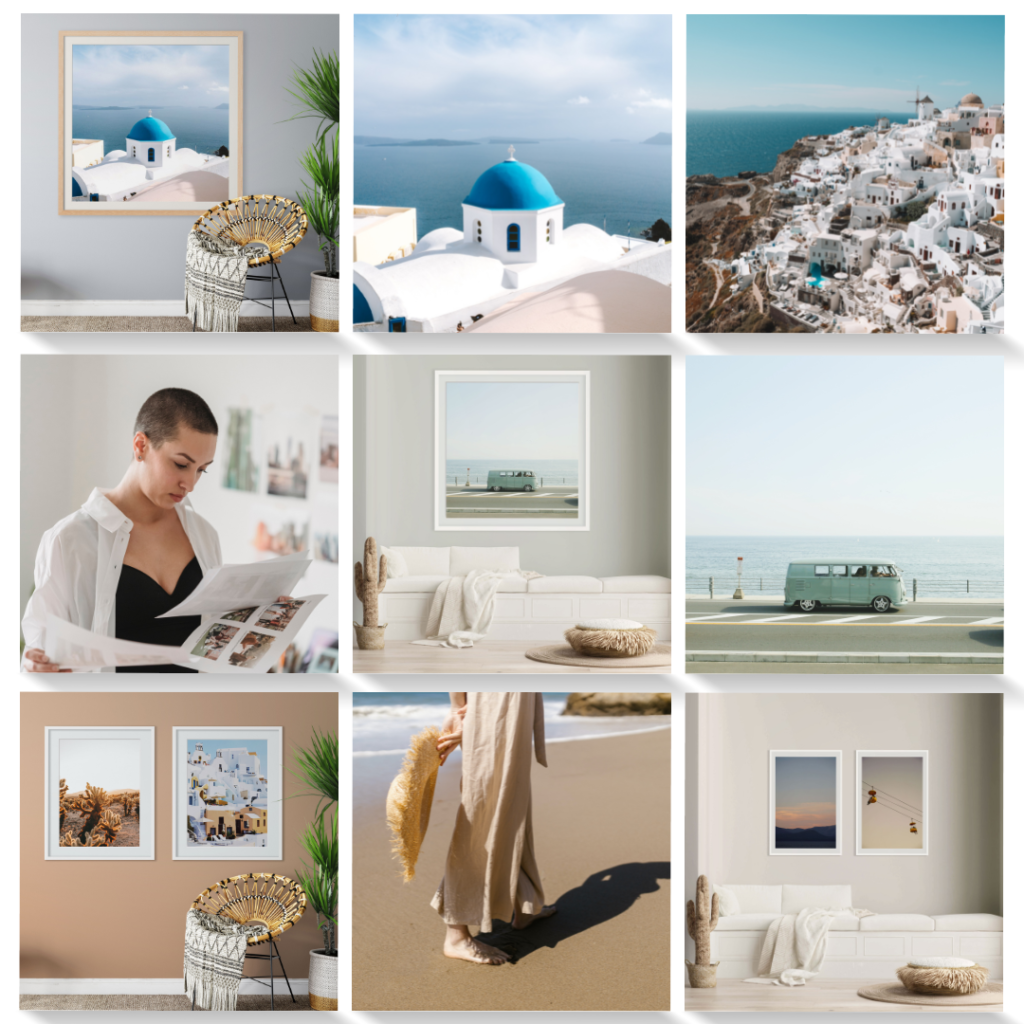 Color can highlight your artwork and make it the centerpiece of the room.
Ideas: what to do with Smart Spaces for social media
With Smart Spaces the only limit is your creativity. Yes! A beautiful setup of your art in place with a customized wall color that enhances its look and a hint of layering behind an object will do the trick, but we want to stimulate your creativity.
What can you do to make the best out of this new feature? That's what we want you to do, look for innovative ways to showcase your art with this tool!
How would that look? Let's list some ideas:
-A carousel showing how an artwork looks in a room with different wall colors. Pro tip: tell us which one is your favorite and why you choose it.
-A reel of a screen capture of your setup creation process. Sharing how YOU use it can help others unleash their creativity.
-A short-form video guide of how you use Smart Spaces and what you do with the high-quality images created.
Have more ideas? Don't tell us! Bring them to life! Sign up to ArtPlacer and get a 7-day free trial to test Smart Spaces and let your creativity flow with their customizable settings.
Share your creations with the hashtag #artplacer on Instagram.
Let's build the best ArtPlacer possible together!