Art Marketing
Success story: How Caroline Boff used ArtPlacer to create a beautiful Artist Website
Caroline Boff is an emerging contemporary international artist. She fell in love with the arts when she did her degree at Bristol University. Boff has lived and worked in Long Island, New York; Cairo, Egypt, and studied in Madrid, Granada, and Barcelona in Spain.
She has traveled extensively taking trips to Nepal, India, Malaysia, and Thailand as well as to exotic holiday destinations such as the Maldives. Caroline is curious about cultures. She seeks out and paints various forms of paradise.
The artist has used ArtPlacer to make her art stand out on her website. Using previews of the artworks in curated Library Spaces, Caroline achieved the lift she was looking for to make the art pieces look more professional. She portrays her work at scale in different living rooms, dining areas, and offices.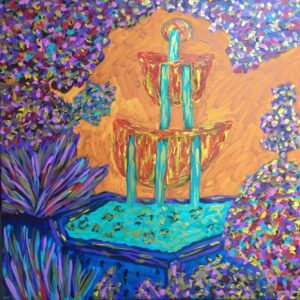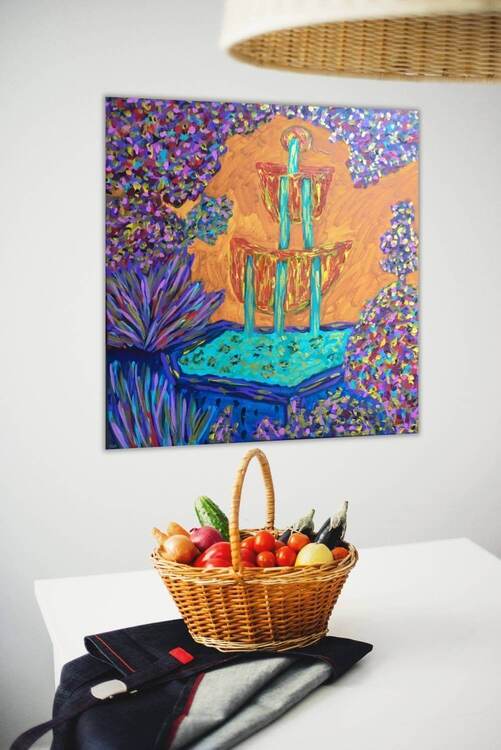 Caroline only paints and draws what she is passionate about, through joy, laughter, or love, it has always touched her soul and her heart is always within every piece. She finds creating her artwork a meditative and relaxing experience, or conversely energizing and releasing.
In general, her work is medium to large scale, in acrylic paints on stretched canvas, in bright, vibrant colors.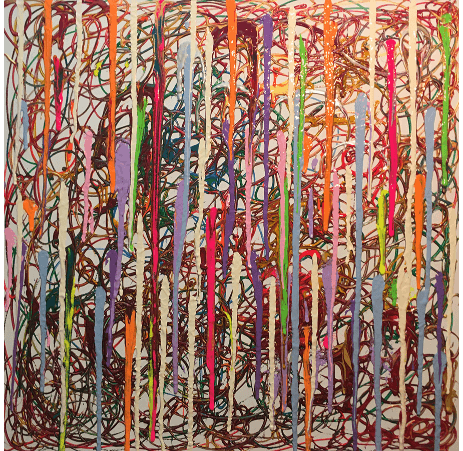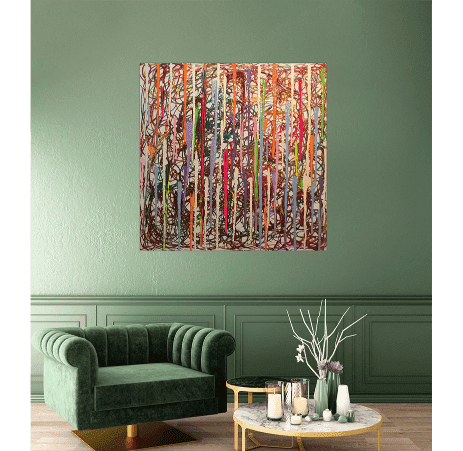 Upcoming Exhibitions
Caroline will be showing her work in the following exhibitions:
Masa UK Art Gallery in November. Bury, UK.
Untitled Artists Fair in Chelsea, London, from Friday 28th to Sunday 30th May at the Chelsea Old Town Hall on the world-famous Kings Road.
"Linked INNYC-Women Of The World", an exhibition showing exclusively female artists in the category of painting. Tribeca, NYC.
Watch the video
Listen to Caroline talk about her creative process and website creation,