Artwrk
Online Gallery
Canada
ARTWRK was born due to a high demand from artists needing a place to sell their work online since Covid-19 caused the closure of galleries and scheduled art fairs.
By combining artworks in full scale, artworks in place, virtual galleries and the ArtPlacer buttons, they create an immersive environment for artists to showcase their art.
Founder Alissa Sexton focused her efforts on creating a dynamic space that artists can access when it suits their needs: a "temporary virtual space" to host exhibitions much like a physical gallery would.
ARTWRK puts extreme effort in providing an interesting viewing experience for website visitors.

Using the ArtPlacer Library Spaces they create in-situ home layouts for their Viewing rooms and social media posts to help buyers envision the art pieces in different interiors.
They have integrated all three ArtPlacer buttons to allow collectors to interact with artworks in a sample room, in their own room or using augmented reality technology (when accessing the website from a mobile device.) This eliminates one of the biggest obstacles when purchasing art online, answering the question: How will these pieces look on my wall?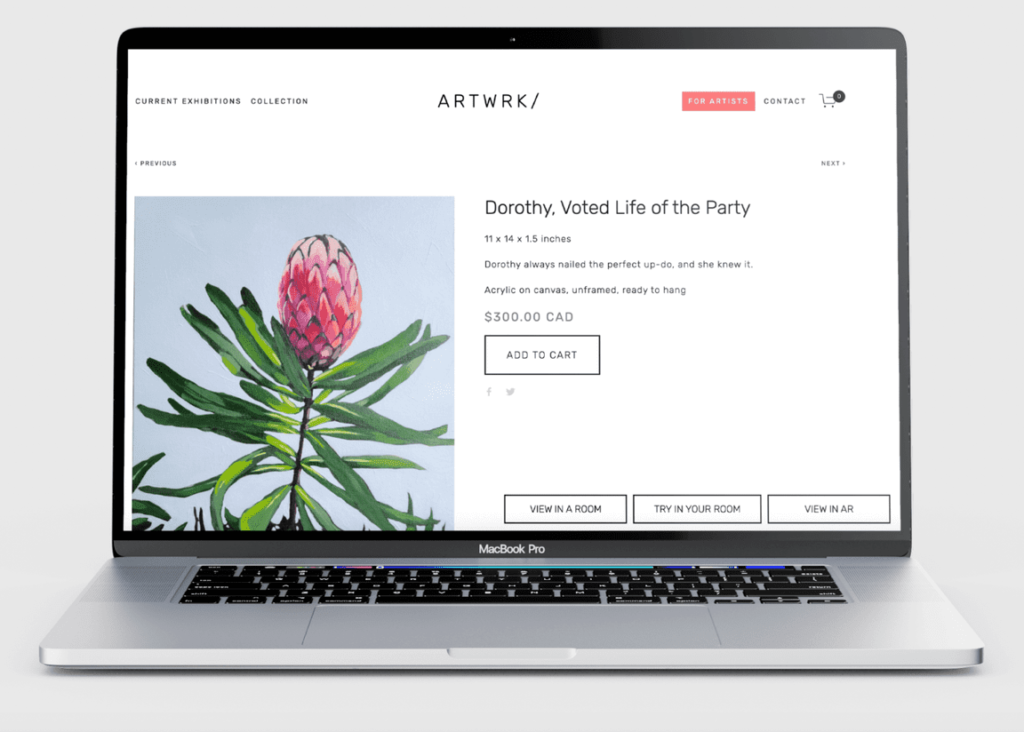 They also create a sense of urgency by offering collectors a chance to get early access and enter exhibitions with a private code. After a few seconds of navigating their website, a quite-irresistible-pop up appears encouraging you to subscribe to their newsletter: "Artwrk Circle access gives you password access for presales".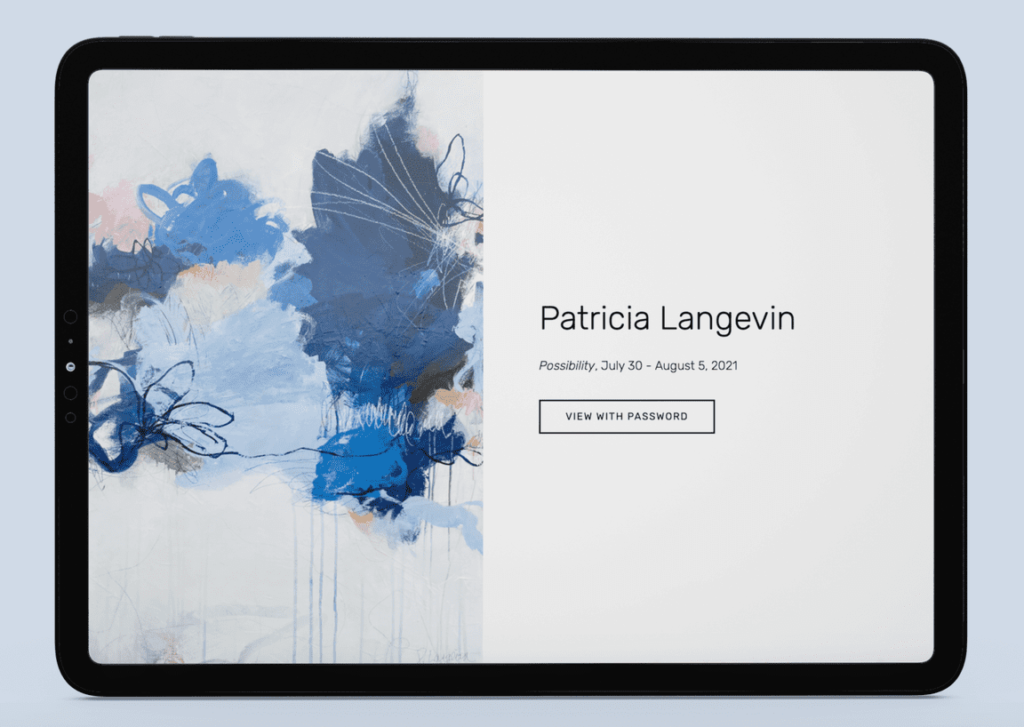 Visit ARTWRK's website here.
Up & Coming Art
Gallery
The Netherlands
Up & Coming Art is a digital art gallery dedicated to finding unique and contemporary art from artists on the rise.
They believe their visitor's journey has a single goal, to collect. To collect what you love. "Falling in love with a work of art is more than just enjoying its beauty. To fall in love you need to know what the work is about, what it means, experience it fully. You need to know its story."
Up & Coming Art takes great effort to make sure visitors can get that experience before they decide to collect.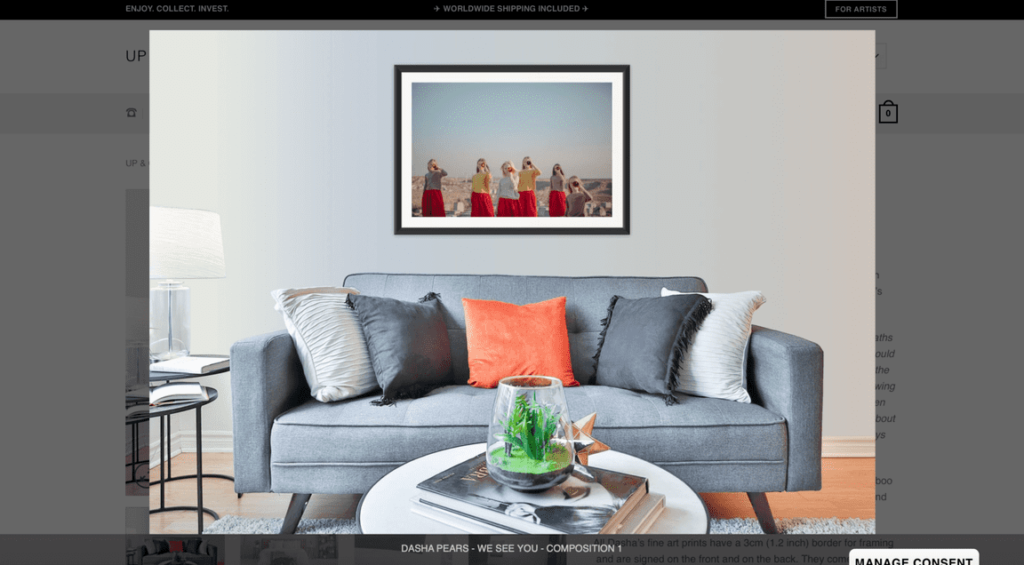 "We don't just put up a pretty picture, we tell the work's story, create multiple composition shots and even offer a feature that allows you to view your desired artwork in your own home."
Up & Coming Art use ArtPlacer Library Spaces to create impressive compositions of the artworks with different frames and in different rooms. These are side-by-side, showcasing a high-quality image of the artwork, its price, an artist statement and a buy button.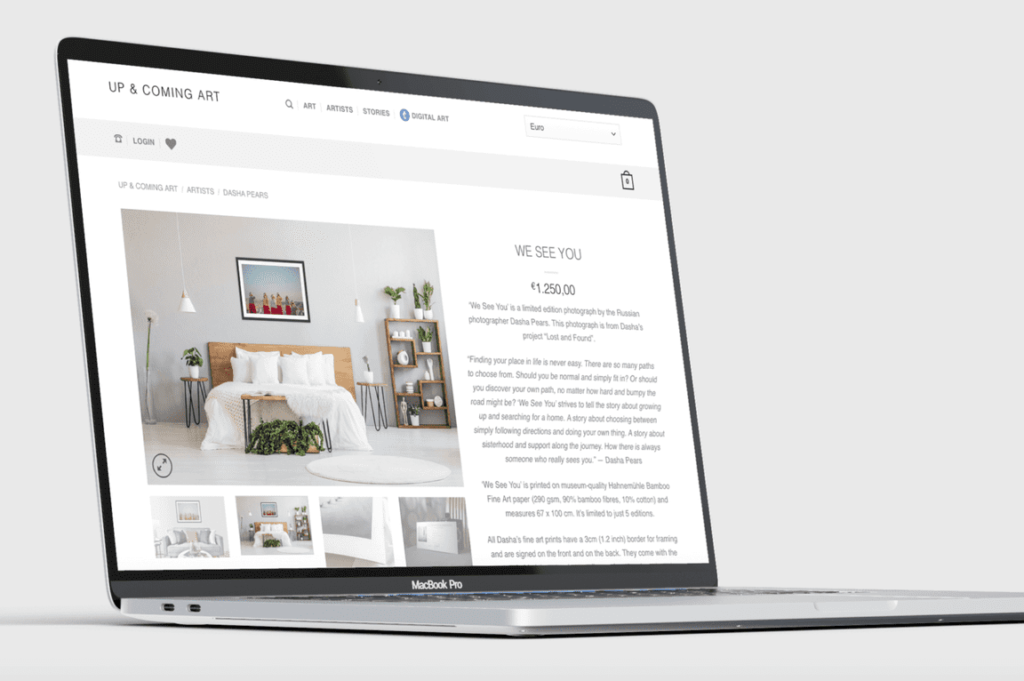 Additionally, they ask collectors to click on a "Have a look" black button in case they are wondering how the art piece would look like on their wall (ArtPlacer Client Room Integration).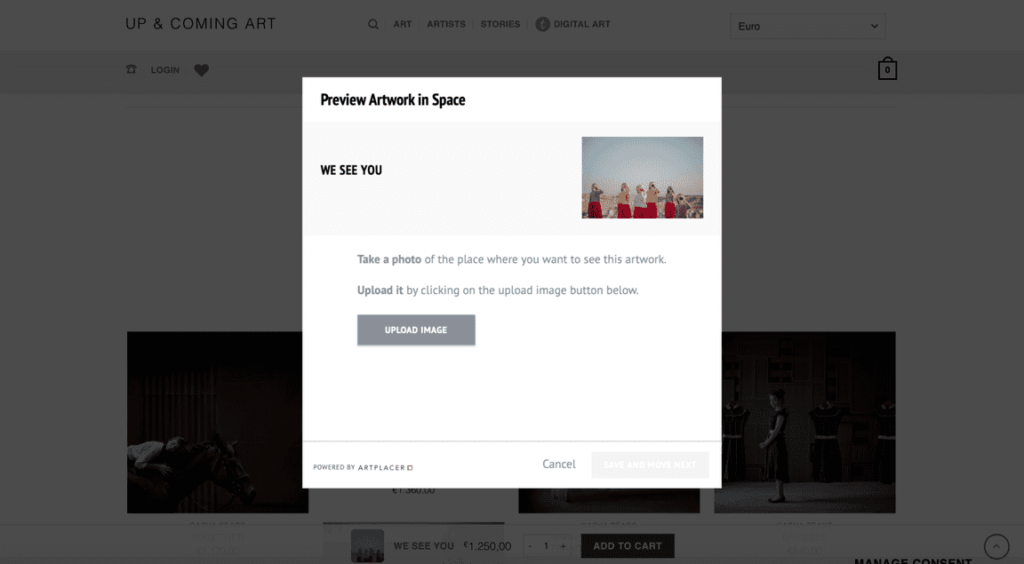 The Gallery also uses the ArtPlacer Spaces to illustrate their blog articles with installations of their collections
Visit Up & Coming's website here.
Wall Liberation
Marketplace
Melbourne, Australia
From her studio in Altona, in Melbourne's west, Summer set about providing her clients with high-quality fine artworks printed at large scales, that are usually unavailable to the average art lover.
Not content with just providing quality prints, Wall Liberation stretches and frames canvas prints with premium materials, creating the perfect, hand-crafted, ready-to-hang solution for all art enthusiasts.
Wall Liberation has integrated the Client Room Widget in their website allowing users to try the artworks in their rooms in just a few clicks. Using a distinct red button with a "Try in your room" call to action, they invite visitors to either take a picture of their wall or upload one.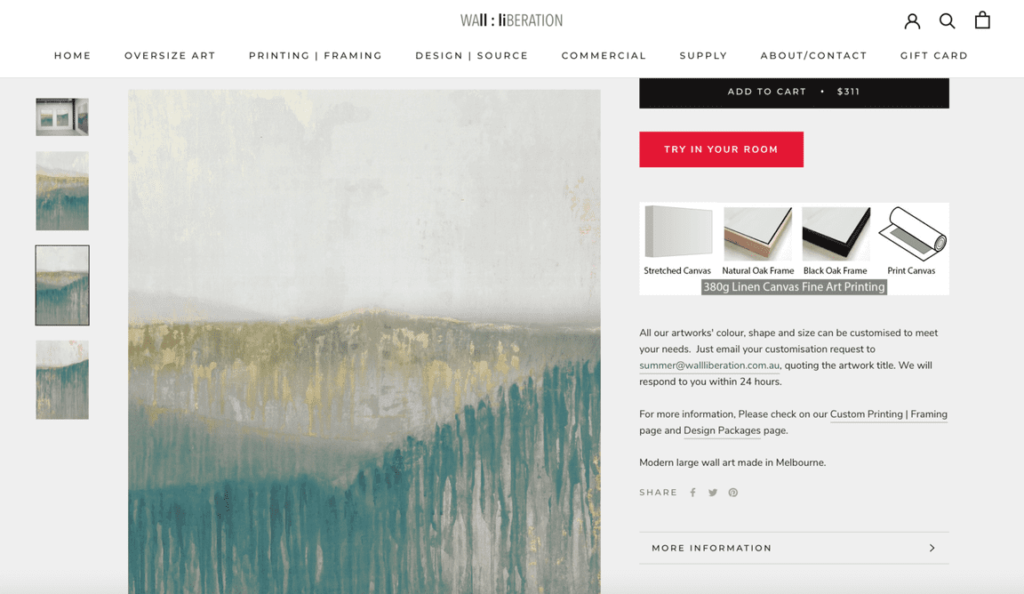 Next, a few instructions guide the visitor to make sure they have the best experience possible when placing the art piece. Once the piece is placed, the visitor can resize to evaluate the perfect size for that wall.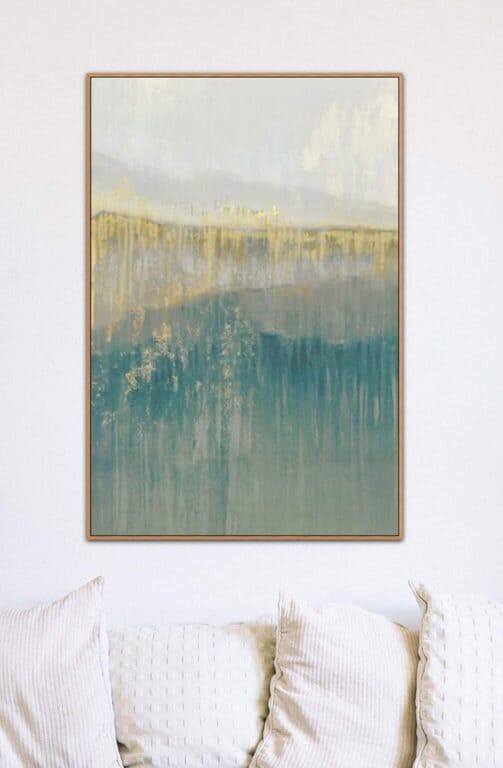 The final result can be downloaded and easily shared with a housemate or partner!
Wall Liberation has grown from a small home business, supplying retail clients with exceptional art, to working with artists, photographers, interior design businesses for commercial and construction projects.
Visit Wall Libertation's website here.
Chernier Fine Arts
Gallery
Ontario, Canada
Chenier Fine Arts was established in 2007 by Debra Chenier and showcases exceptional quality artworks by emerging and established Canadian artists who exhibit both nationally and internationally. The diverse collection showcases over 300 original artworks by more than 50 artists.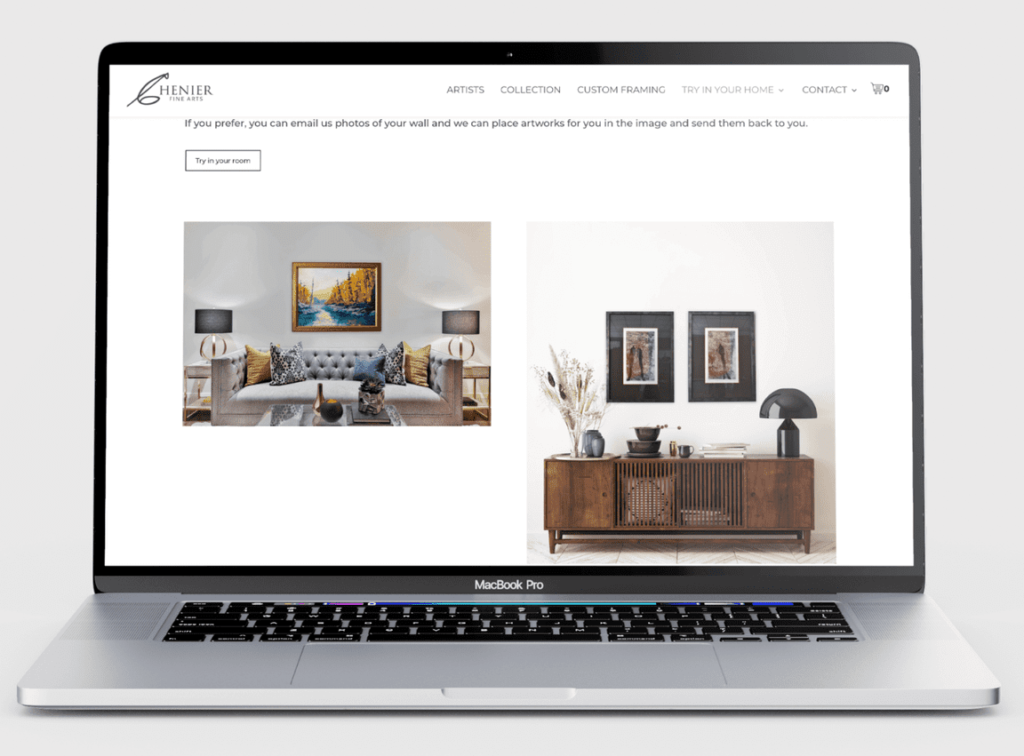 Chenier Fine Arts has dedicated a specific section of their website to the digital placing of art in collector's homes.
"See something on our website you are interested in but are unsure if it will work in your home? By clicking the button below you can view all the paintings in our collection on the walls of you home."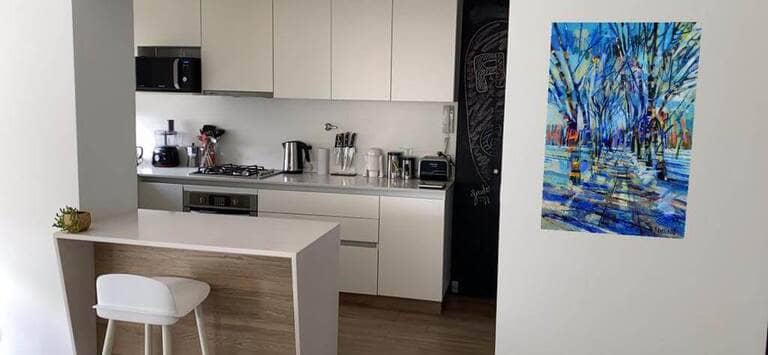 The gallery has also made available the ArtPlacer's Augmented Reality widget in all of their artworks. Visitors can click on the button, open (or download) the free ArtPlacer Mobile App, and superimpose the piece on their surrounding walls.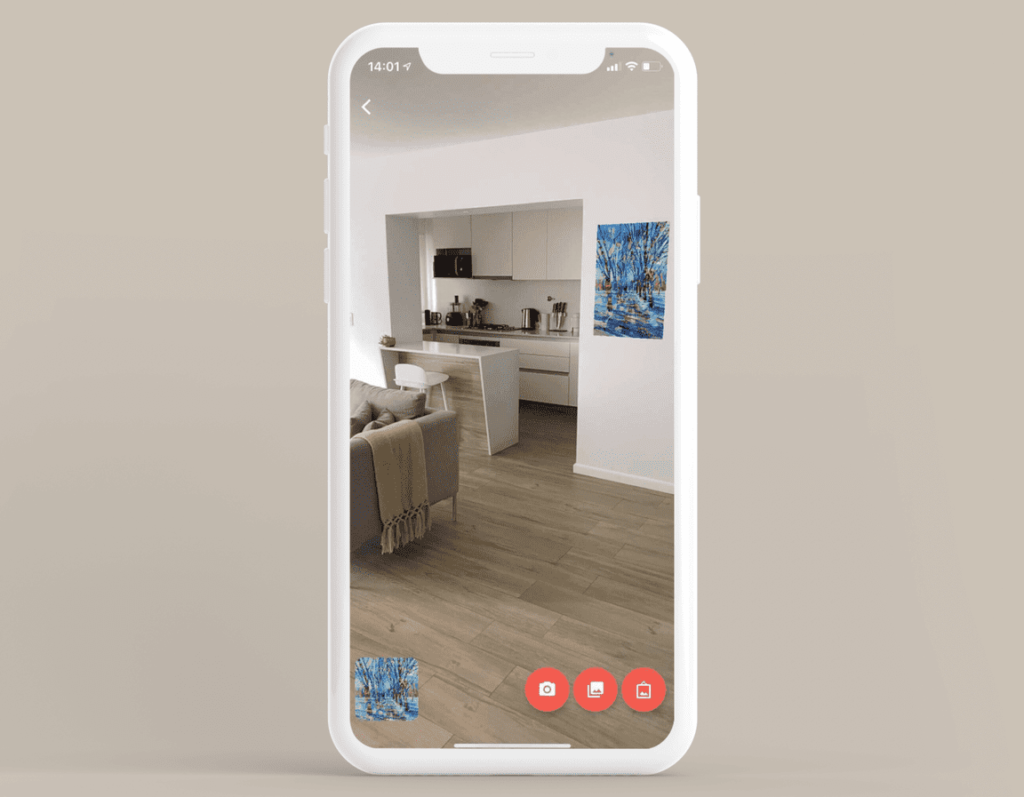 Visit Chenier Fine Arts's website here.
SIBU Gallery
Gallery
Sidney, Australia
Founded in 2020, SIBU Gallery started as Laurel Street Gallery, a physical, brick-and-mortar gallery located in Sydney, Australia. They offer online and in-gallery acquisitions of a carefully curated selection of artists and their artwork.
SIBU Gallery provides an Art Selection and Consultant Service where the collector sends the gallery photos of their space for suggestions of artworks, and the gallery privately creates a room mockup with pieces of their choosing. They use the My Spaces tool as a "backstage creator" to easily place the art and achieve the mockups.
"Send us a photo of your space and we can send you ideas of how to transform it from our collection."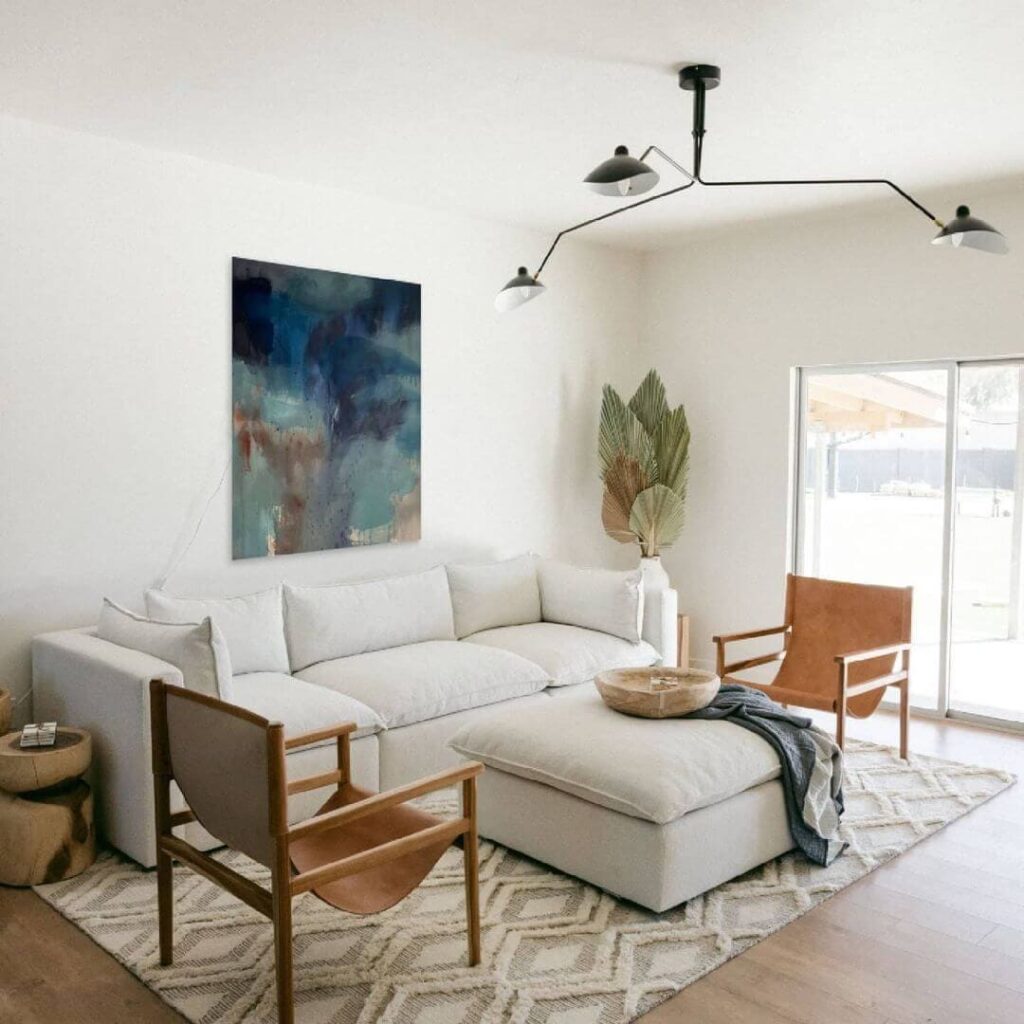 SIBU is also mastering art placing in-room mockups. They have a beautiful Instagram feed that mixes up artists' stories, artworks at full scale, and artworks in exquisite interiors.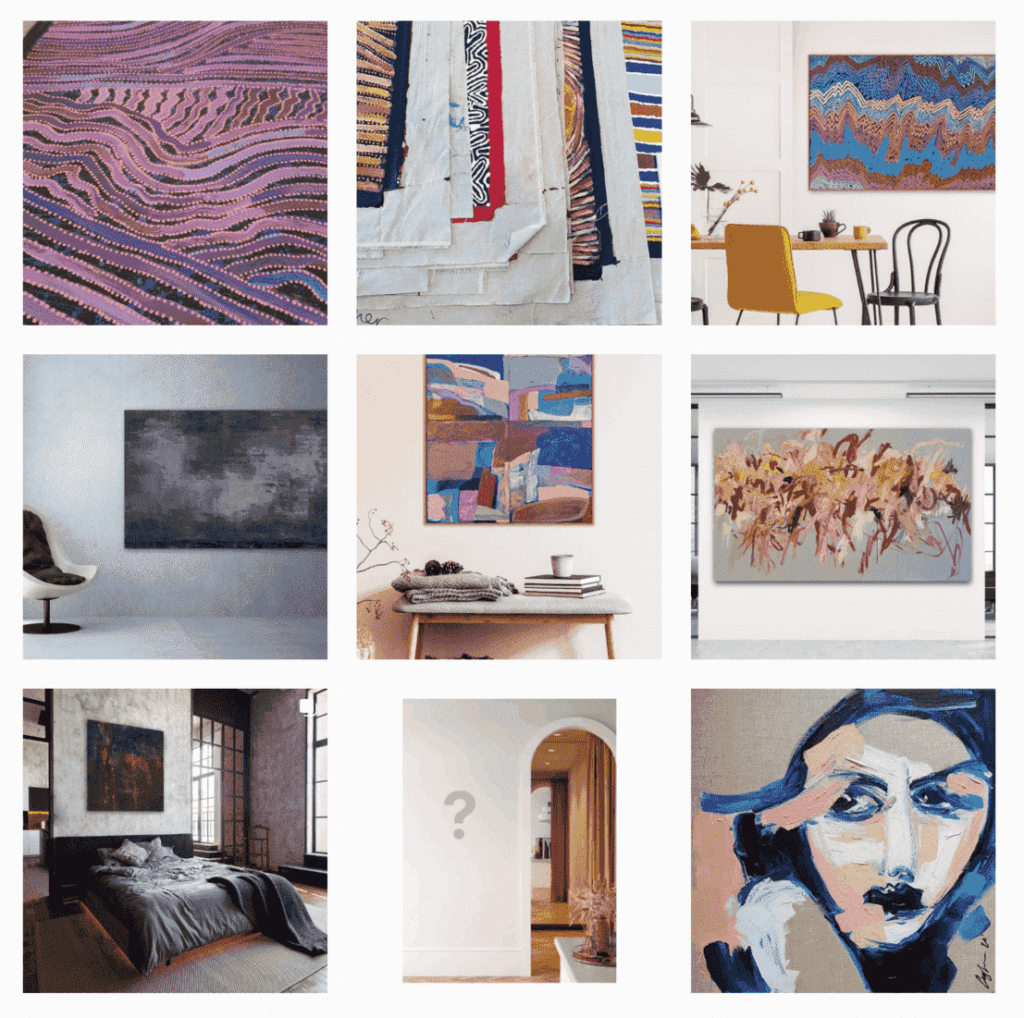 Visit SIBU Gallery's website here.