We are always in the hunt for great art-related resources and this time we would like to introduce you to a sensational creative podcast that will educate and inspire you: the Beyond the Studio podcast.
Co-hosts Nicole Mueller and Amanda Adams started this project three years ago with the purpose of having honest conversations with other artists and makers about their career paths and how they were building and sustaining their lives as artists. This Podcast features meaningful conversations about artists' business practices, time management, financial planning, and how they are navigating the unique challenges of making a living, creatively.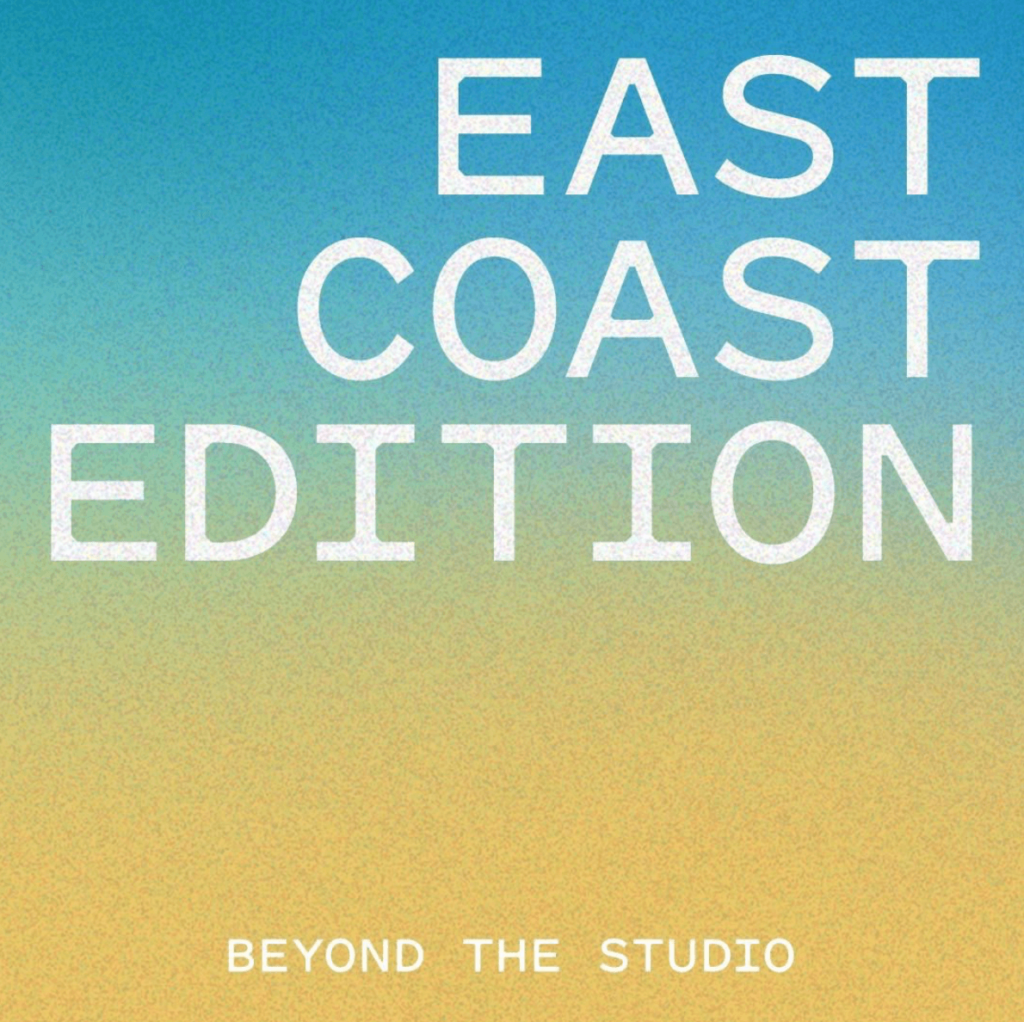 Season 3, East Coast Edition, is launching next week, August 13th (save the date!). This new season will feature stories of incredible artists living and working along the US East Coast, including relevant and timely conversations about how they're adapting to the pandemic.
The new season emphasizes how artists are supporting one another, crowdfunding, and relief funds that have emerged in response to the pandemic. Some of the guest speakers are involved with Kickstarter, Creative Capital, Artadia, the Black Artists Fund, and The BIPOC project.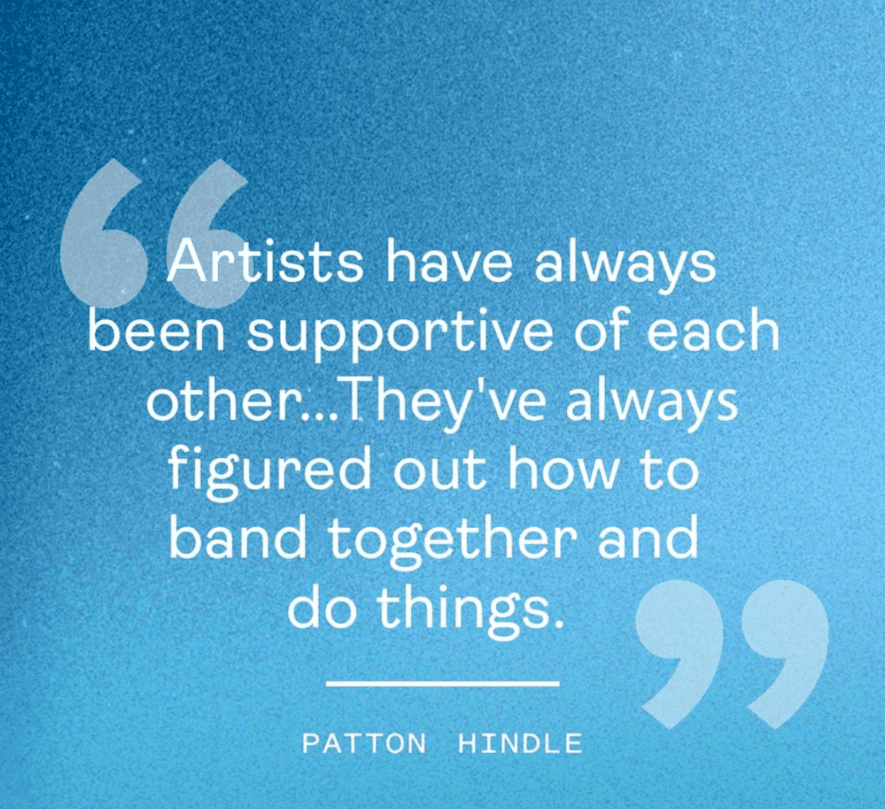 The mission of Kickstarter has always been to help bring creative projects to life. In the absence of high level support and government funding, artists have always found ways to support one another, and to leverage the collective power of community.

– Patton Hindle, Head of Arts, Kickstarter
Hear more from Patton on what it means to be a mission-driven business, how arts organizations are shifting with the pandemic, the need for federal arts funding in the U.S., and how artists can leverage community support through platforms like Kickstarter, and valuing every stage of the creative process here.
You can also listen to Season 1 and Season 2 and a mini-episode about what's coming up next, here!
Artists are resourceful, resilient, and ambitious. We hope you feel more empowered and better equipped after listening to their stories in the Beyond the Studio podcast!