We've spoken with Steve Gow, co-founder of the online marketplace UppstArt. In this interview, you will learn how to make the most out of selling art online by focusing on resale royalties.
What were your goals when creating UppstArt?
When creating UppstArt we wanted to create an ecosystem where artists could market and sell their art for a low commission and would be fairly compensated in the form of a resale royalty if and when their art is re-sold in the future. We talked to a lot of people in the art world about this idea and their responses were similar. Many people don't believe that resale royalties matter for most artists because there are thousands of artists in the world and very few of them attain the level of notoriety that creates a substantial secondary market for their work.
"We wanted to rebel against this popular notion and cultivate the idea that any art can be bought and resold, and when it does, the artist should receive a royalty. "
We're trying to create an ecosystem where collectors feel comfortable buying art and swapping it out for something else instead of holding onto it forever. In this way, we hope to raise the value of original artwork and turn all artwork into "collectible art". In a way, the goal is to solve the problem of resale royalties by making the resale of art more prevalent in our society. It's an idea that many in the art world don't believe in and, consequently, they see us as unwanted newcomers on the scene, trying to disrupt the status quo. That's where our name comes from: we're "UppstArts".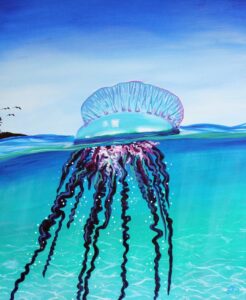 What are your thoughts about artists' resale royalties?
Resale royalties are important to the future of the "visual artist" as a sustainable career. It's not about those lucky few 1% of artists whose work resells for a million dollars and they get a percentage by law. It's about regular, everyday, artists being able to make a living and receive a residual income from the art they create.
"Art is admired by a lot of people and it continues to create value long after the initial purchase, but that value has historically not translated into dollars in the artist's hands."
We need resale royalties not because the artist "deserves it" or it's "required by law". We need them because our society needs to figure out a way to let artists participate meaningfully in the economy and maintain a respectable level of income as working artists. We need to find a way to create a system where art exchanges hands often and a portion of the value transacted goes back to the visual artist. Photographers have this in the form of royalties on stock photography. Digital artists also get royalties when their graphics are used on graphic marketplace websites. Video creators have websites like Patreon to monetize the value they give to the world in a sustainable way. But visual artists (painters in particular) don't have many options beyond selling their art or prints. That's where resale royalties need to come in.
How does the UppstArt resale marketplace work?
It's pretty simple. The collector lists their art on our resale marketplace when they wish to sell. Once it sells, the artist receives a portion of the transaction, no matter how many times it's resold.
How can artists sell their art on UppstArt?
They just need to apply on the website and our jurying committee will review their application.
What strategies do you use to promote artists' artworks?
We promote our artists' work through various digital channels, including Amazon, eBay, Instagram, Facebook, Pinterest, email, and organic site traffic driven by SEO. We use compelling tools such as ArtPlacer to allow our customers to visualize artwork in photos of their actual homes. This is a very important element of our marketing strategy as one of the biggest barriers to online art purchase is fear of how it will look on the wall, in situ.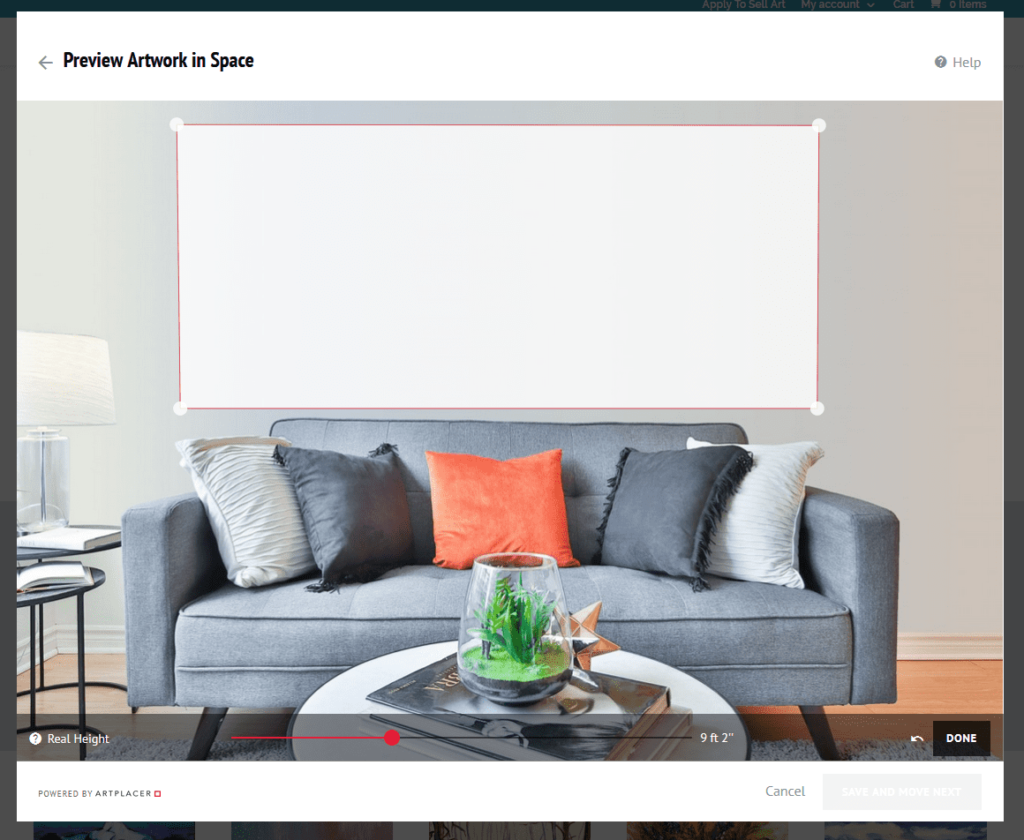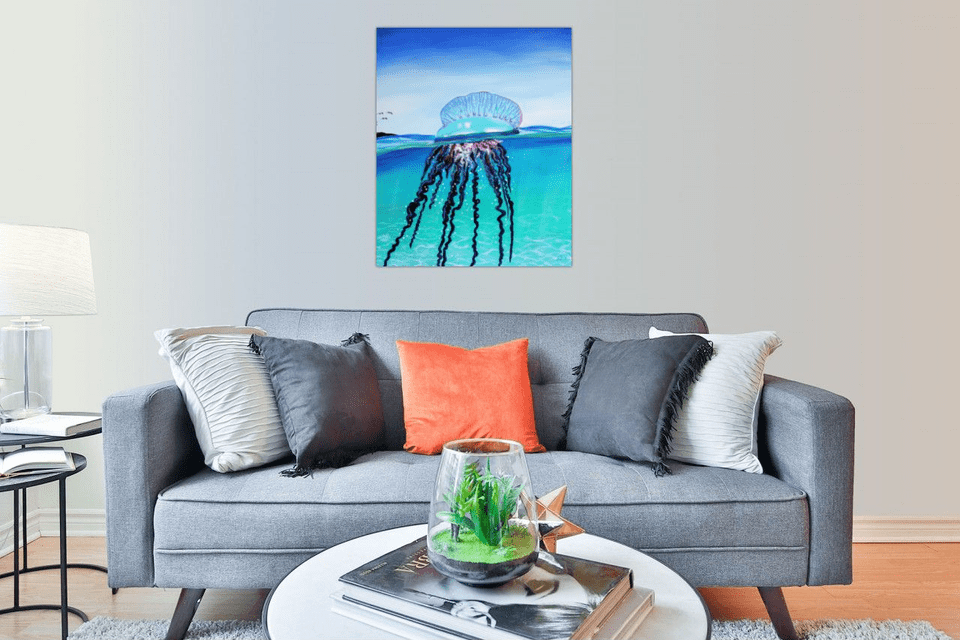 In your opinion, how is UppstArt influencing the art world?
I think UppstArt is putting a new spin on an old business model. The concept of selling art online isn't new, but the introduction of a resale marketplace and an emphasis on the collectibility of everyday art is definitely new. We've started a movement and we hope that our legacy ultimately becomes one of creating an ecosystem of collecting and resale royalties so that artists have a better way to make a living.