In a typical year, the IFPDA Fine Art Print Fair would have been held at the Javits Center in New York City. But this year the IFPDA decided to postpone the October in-person Art Fair and try a new way of exhibiting art: online, bespoke, art booths.
"As an international organization we felt it would place an undue burden on our members in the EU, the UK, and Asia to ask them for a commitment to participate in the IFPDA fair given the current travel advisories," said IFPDA President David Tunick.
Established in 1987, the IFPDA is recognized as the world's pre-eminent organization for fine art prints with 150 members vetted for the highest level of quality, value, and professionalism.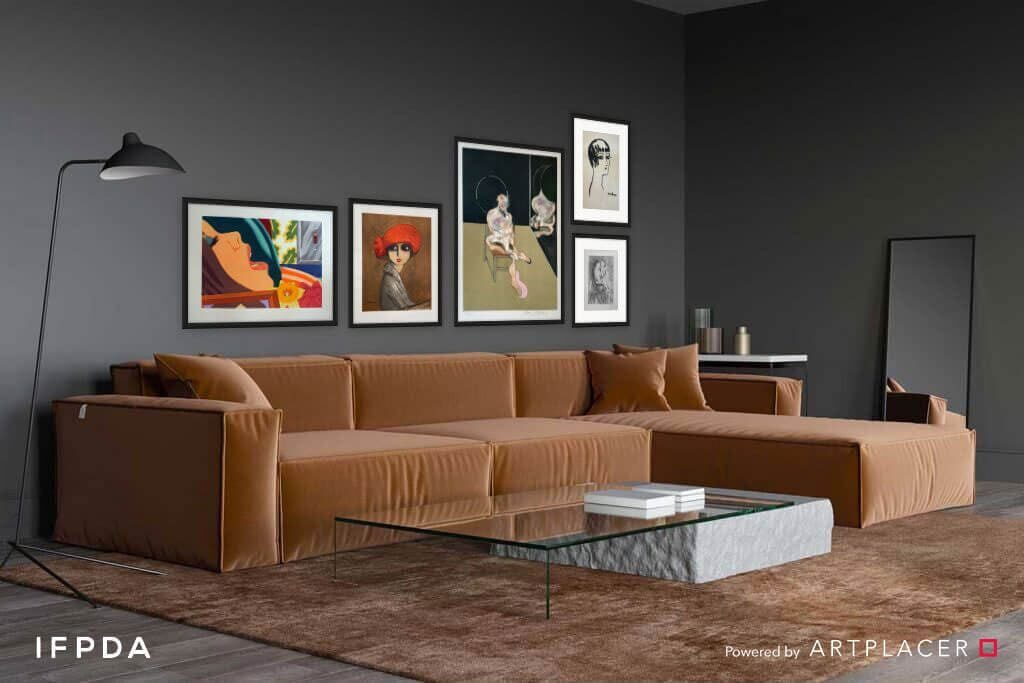 An enhanced, curated experience
In the interim, the IFPDA partnered with ArtPlacer and launched a new online fair platform with 95 exhibiting members from the US, the EU, the UK, and Asia. The online fair took place from May 14 through May 28, 2021.
"We decided to create a more curated, bespoke experience for our exhibitors," said IFPDA Executive Director Jenny Gibbs.
For this Spring 2021 Online Edition, each booth offered an interactive virtual space powered by ArtPlacer, in which visitors selected and arranged works in different spaces to suit their tastes.
"We've listened to the collectors who are tired of scrolling through the mall-like experience offered by some of the other art fair platforms out there. Instead, we are presenting focused booths that spotlight the voices and expertise of our members."

-IFPDA Executive Director Jenny Gibbs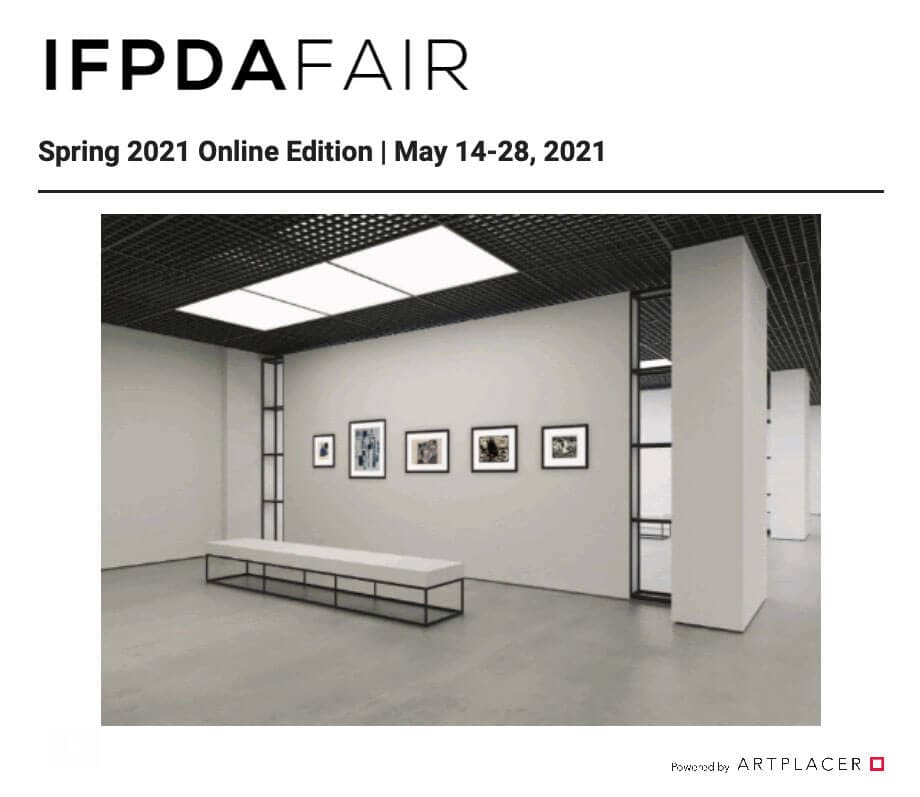 ArtPlacer's Integrations is enabling art fairs and galleries to establish new worldwide bonds and channels to keep in touch with collectors. Learn more about how to integrate ArtPlacer on your site here.
To learn more about the event visit IFPDA 2021 Spring Edition.