ARTWRK was born due to high demand from artists needing a place to sell their work online since Covid-19 caused the closure of galleries and scheduled art fairs.
Founder Alissa Sexton launched the platform after working with dozens of clients who suddenly needed a virtual, online space to showcase their art. Rather than build each artist an e-commerce website, Alissa focused her efforts on creating a dynamic space that artists can access when it suits their needs: a temporary space to host exhibitions much like a physical gallery would.
Each show receives thoughtful curation in terms of the artwork offered and is justified by a statement written by curator Alissa Sexton. The artist is encouraged to write a statement that directly relates to the artwork shown, as well as to provide a bio so potential clients can validate their art career.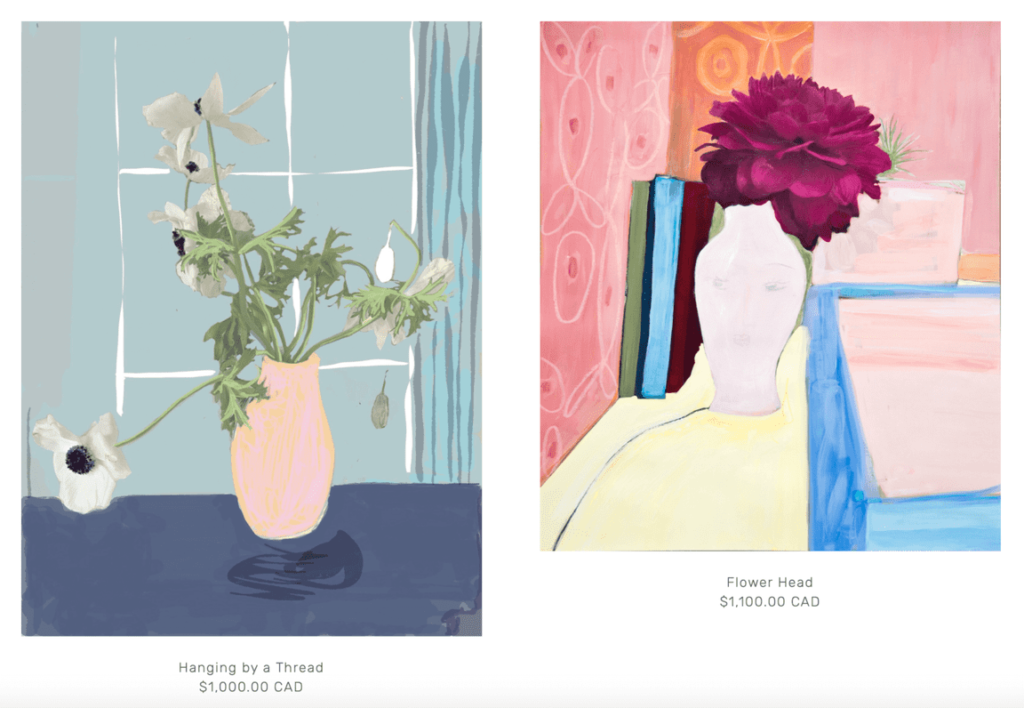 Library Spaces
Online exhibitions and Library Spaces create an event-driven opportunity for buyers, both old and new, and within a specific price range.
Besides offering a full e-commerce solution for artists, ARTWRK puts extreme effort into providing an interesting viewing experience for website visitors.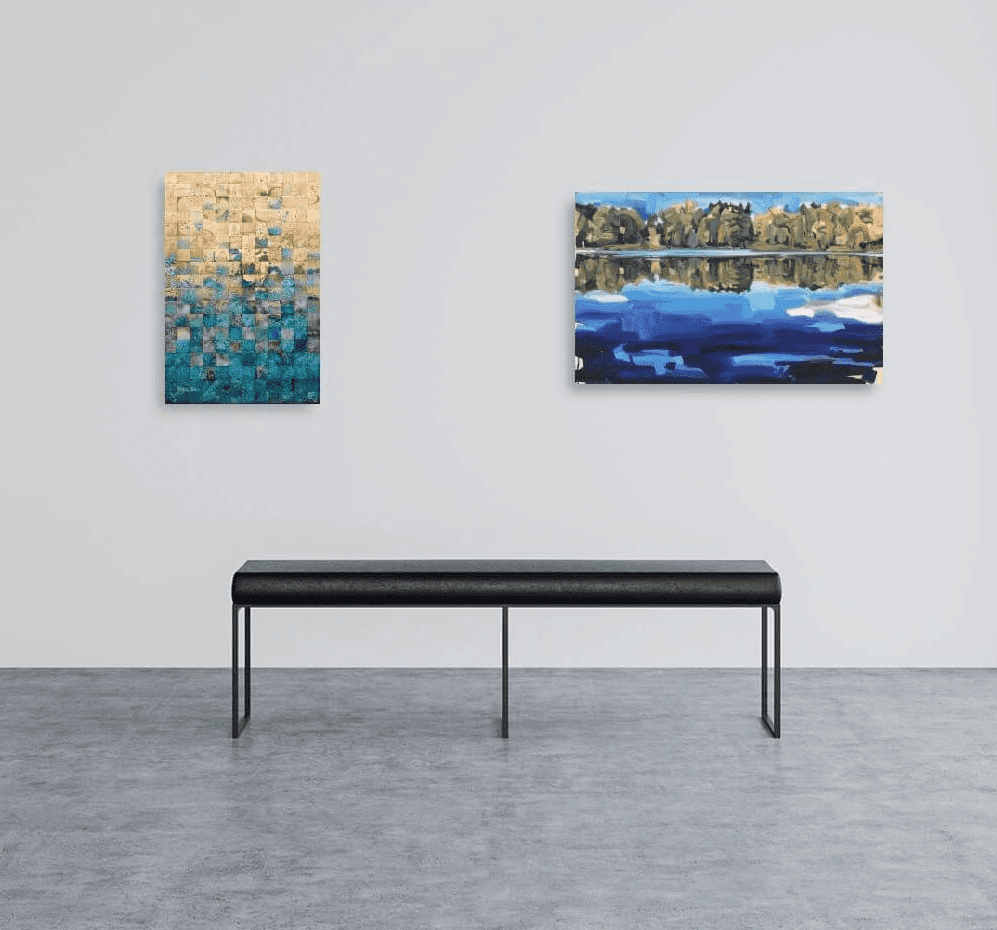 They create Gallery previews for the exhibitions, to show the artworks as if they were actually hung in a white-wall space. This provides a sense of spatiality and helps collectors have an online Gallery experience.
They also create in-situ home layouts for the Library Spaces and social media posts to help buyers envision work at scale in different spaces and even in their own rooms. This eliminates one of the biggest obstacles when purchasing art, answering the question: How will these art pieces look on my wall?
The ArtPlacer widget allows the potential buyers to use the tool themselves and experiment with digitally hanging pieces in their homes and trying frames.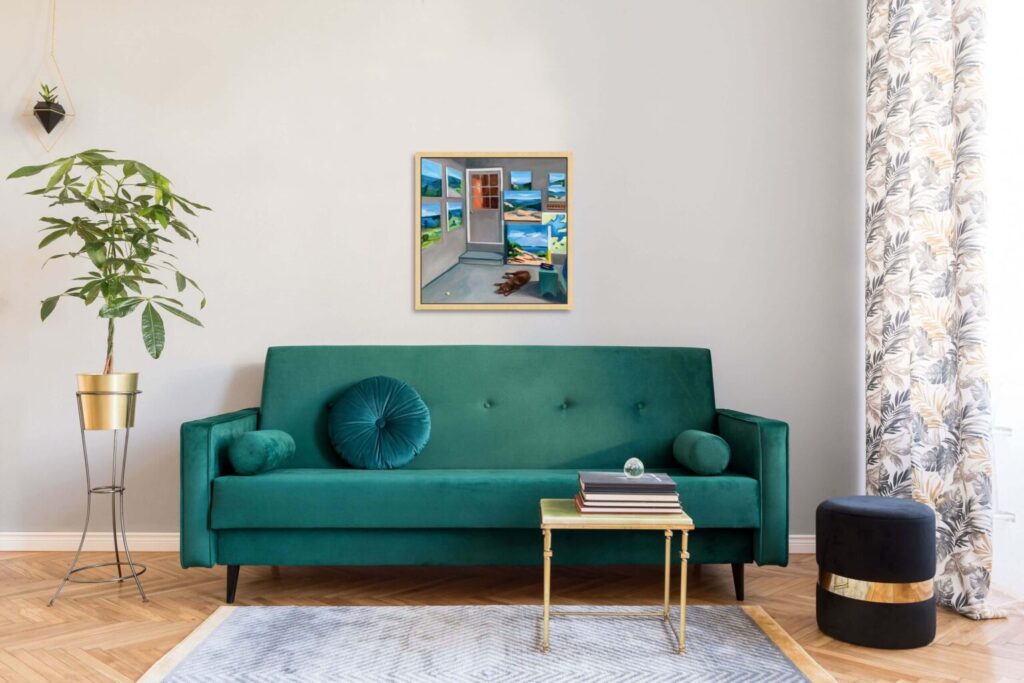 The new normal
Galleries are now reopening in many areas and ARTWRK continues to produce great sales results for artists.
There are many people interested in collecting art and the vast majority can't attend a physical space. By creating Online Events such as Exhibitions and Library Spaces, artists can now reach a broader audience and boost their sales.
Watch the video
Listen to Alissa Sexton about her personal experience when creating ARTWRK.