The art market offers many kinds of frames —and each one provides its own unique touch to enhance a work of art.
By introducing ArtPlacer's Frame Builder we intend to provide a vast array of interesting combinations of frame materials, colors, matting, and sizing.
Canvas
To portray a work on canvas we suggest selecting a Wrapped Canvas or a Floating frame. Choose from a variety of natural wood or painted wood colors and set the frame width. Also, establish the gap width between the frame and the canvas.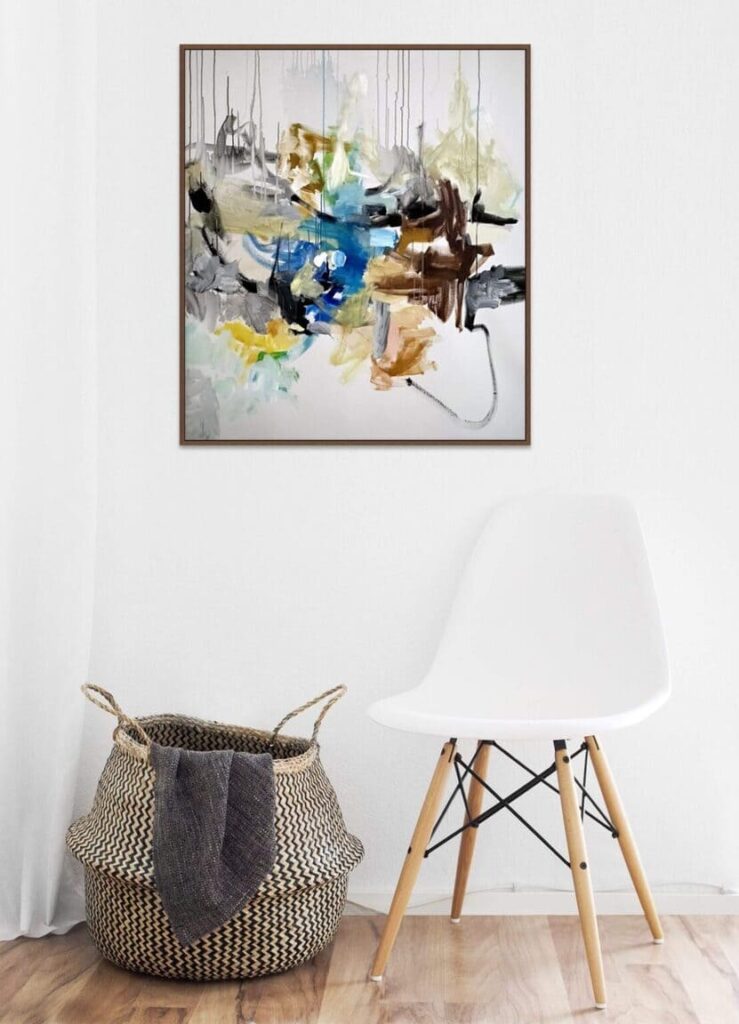 Mat
Matting and mat boards can help enhance specific colors or shapes on a work of art by making it stand out inside the frame. It can also provide negative space and add dimension to your artworks.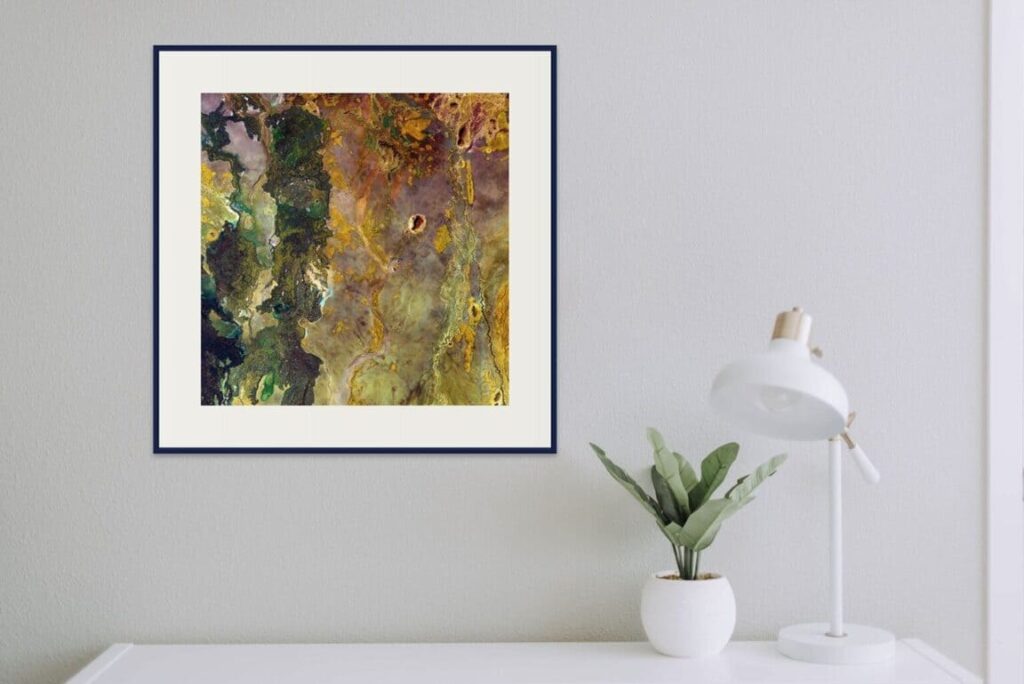 Select a Single Mount or a Float mount and set its width. Choose from a soft palette of whites and creams to achieve a beautiful look.
Painted Wood
We currently provide a palette of 60+ colors to create the perfect frame. Input a width of your choosing. Combine this selection with a gap to create a Floating frame or with a mat to add some negative space.
Woods
Our natural wood options have become bigger, and better. Pick from different shades of Ash, Barnwood, Cherry, Espresso, Mahogany and Walnut. Create gorgeous thick or thin stylish frames.
Metal
Metal frames provide an extra glow. Design Flat Matte, Rounded shiny and Ornate, vintage, designs.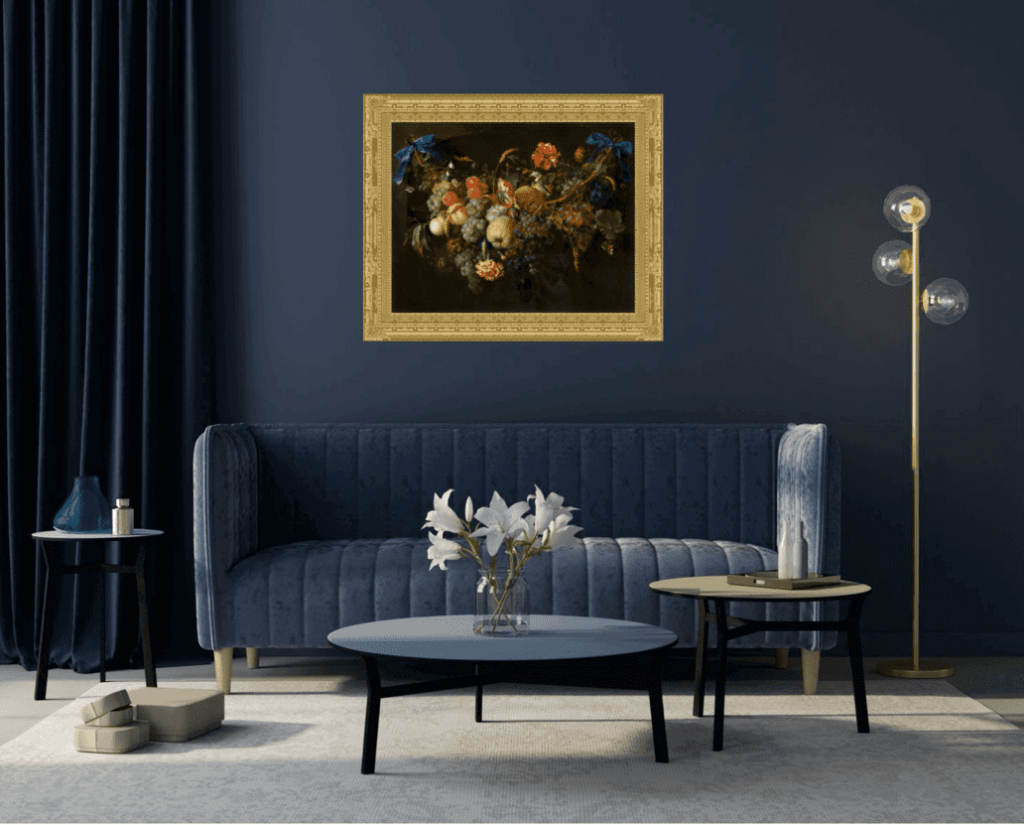 Decorative 
Look through our Gold Trims, Classy Dark and Decorative frames for an out-of-the-ordinary choice.
We hope the Frame Builder introduces a new dynamic to your work whether it's canvas, photo, paper or print. Head over to your Dashboard to check it out!
Watch the video