We understand that selecting the right art pieces for your home or corporate spaces can be daunting. That's why we are launching the ArtPlacer App with Augmented Reality (AR) technology. Download it for free on the Apple Store or Google Play.
It allows you to view artworks and photographs on your walls, in real-time and with proper dimensions. No need to be climbing on ladders anymore, just download our free app and virtually place your art!
Are you a collector? Explore art we love
Discover ArtPlacer's top Partner Galleries and Artists and visualize exquisite artworks on your home walls  (or wherever you like). You can even contact the galleries directly if you fall in love with a piece. If you would like to become a partner gallery, please click here.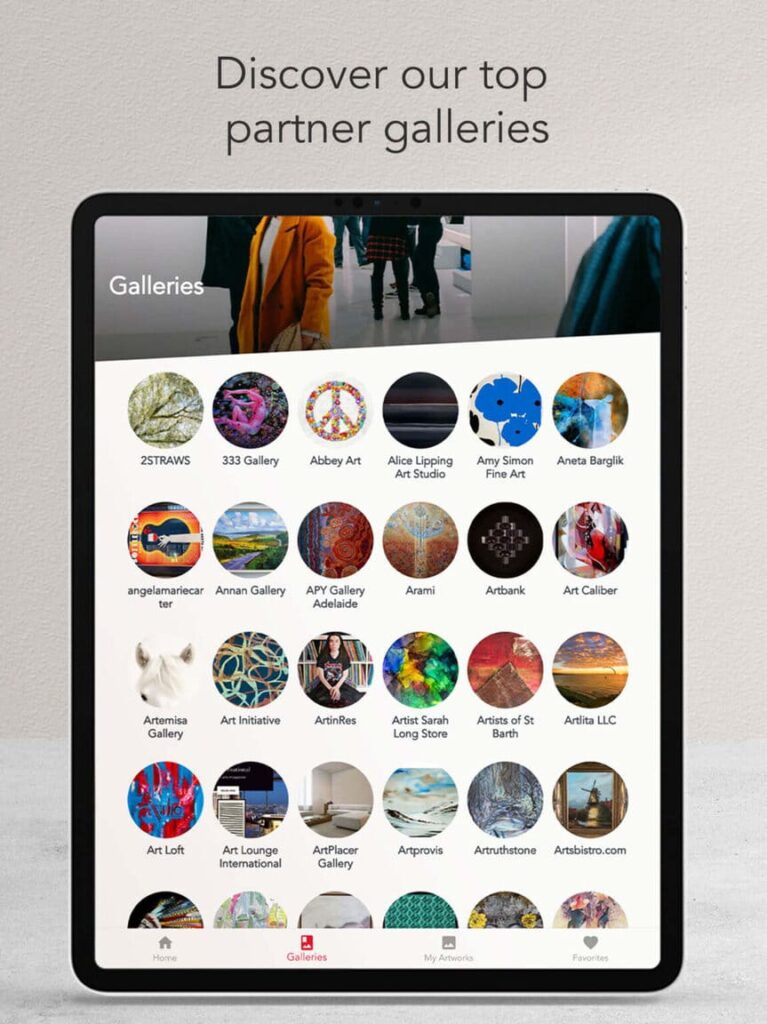 Homeowners and Interior Designers
The ArtPlacer App allows you to envision how the artworks match with the current colors and display of the furniture and how the different objects look together. It saves you plenty of time in the decision process, allowing you to try different placement options. Upload your own art pieces through the 'My Artworks' section and play around hanging them until you find the perfect one.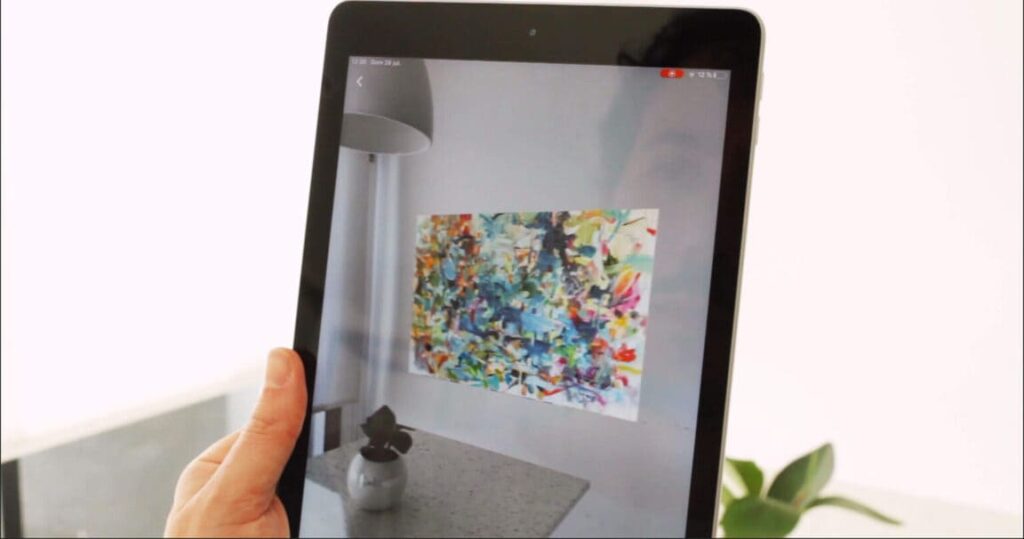 Make your marketplace pop
Integrate the ArtPlacer App with your e-commerce! Let your prospective clients view your artworks in their spaces in real time. Add the App widget to your Artwork Page and let them envision it in situ with just a click.